Gaming Destinations Millennials Will Love
Bishop-McCann's Hillary Bamont, Sales Director, Featured in Issue of Successful Meetings
Successful Meetings
August 3, 2017. By Leo Jakobson.
Gaming resorts and destinations are appealing to younger generations by offering something for everyone.
Despite the fact that Millennials find gambling less appealing than do their Generation X and Baby Boomer predecessors, gaming destinations and properties large and small remain universally appealing. That's due to properties' ability to constantly transform and expand their offerings to include fine dining, entertainment, and other experiences that go far beyond rolling the dice or dealing the cards.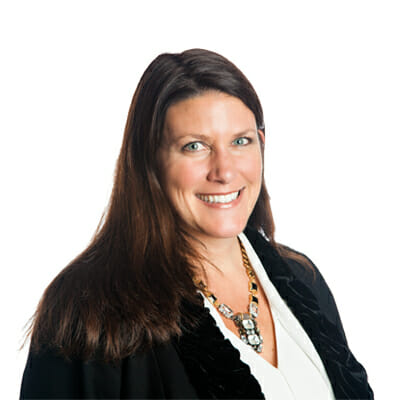 "Gaming resorts and destinations are the ideal locations for holding corporate events or incentive trips because they appeal to every demographic and generation under one roof," says Hillary Bamont, sales director at Kansas City, MO–based corporate event planning firm Bishop-McCann. "We always try to book programs based on demographic or generational needs. In the case of a gaming destination, it's almost always a slam dunk because there is something for everybody."
In Las Vegas, she points out that Strip hotels have mastered the art of pleasing everybody in one location. Giving the example of a 5,000-person sales conference, "The 23-year-old sales rep can enjoy a night of clubbing," while a 50-year-old sales rep can catch one of the many Cirque du Soleil shows or head to the spa for a massage.
Matthew Marcial, CAE, CMP, vice president of education and events for Meeting Professionals International (MPI), helped take his organization's World Education Congress to Atlantic City, NJ, in 2016. He shares Bamont's opinion of the suitability of gaming resorts for mixed groups and adds, "These destinations pride themselves on being able to offer something for everyone, even those who have no interest in gaming." He notes that as for any meeting or special event, "you need to have a good understanding of your attendee base when deciding on the best fit for the host venue. Understanding the interests and demographic makeup of your attendees is just a part of that process."
Larger gaming resorts also have enough dining and entertainment options to allow groups to stay on property as opposed to busing them off-site, Bamont notes: "Many groups, after being in a meeting room for eight hours, prefer this option, and it saves our clients on transportation costs as well."
Read the full article at www.successfulmeetings.com
Gaming Destinations Millennials Will Love
was last modified:
December 7th, 2020
by