Got 5 minutes? Get a 5% referral fee award for 5 years!
Happy 2017! The New Year marks exciting new beginnings – like Bishop-McCann's innovative 5 for 5 Referral Program.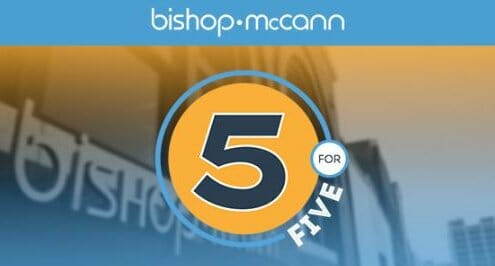 As a business professional, you're entitled to this fresh and exclusive rewards opportunity.
HERE'S HOW THIS SIMPLE PROGRAM WORKS:
In your role as a business professional, you work hard at building relationships. It's likely you have a colleague or friend in need of a corporate event planner for services such as event production, event logistics, creative services, air travel, speaker and entertainment sourcing or hotel sourcing. Or perhaps you've uncovered an opportunity for a RFP to retain an event agency.
If so, simply register your lead here. Should that client contract with Bishop-McCann on this, or any other program, you'll receive a generous 5% referral fee of the program's collected net profit, for 5 years.
As an added perk, we'll even send you a Starbucks electronic gift card just for registering to participate in the 5 for 5 award program here!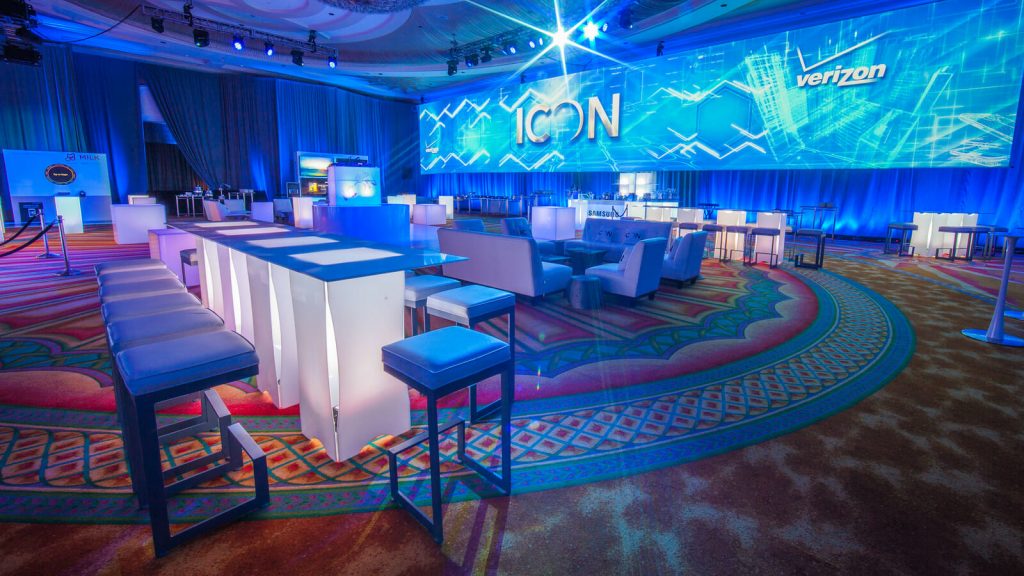 Thank you for your partnership. We promise to make you proud!
Please don't hesitate to reach out to us with questions, or if you wish to discuss a potential lead.
Happy sourcing and happy sipping!
Regards,
Tracy Kinsey
Vice President Sales & Marketing
tkinsey@bishopmccann.com or Mobile 816.550.1052
Got 5 minutes? Get a 5% referral fee award for 5 years!
was last modified:
September 4th, 2020
by