Packing tips-the best items to bring when going on an employee incentive trip.
Incentive Travel Experience – Introduction
Working in an industry that does corporate event planning and designs memorable incentive reward experiences means we first have to find unique and exciting places to travel to that are sure to delight our client's attendees. In this article you will find some packing tips for trips like these.
This week, I'm headed to South Africa to see what's new and innovate in the world of incentive.
As the head of Bishop-McCann's corporate event planning and incentives team, I'm usually the one overseeing the events instead of getting to experience them as an attendee…but not this week.
Follow my journey to see what we look for when creating a unique, motivational and memorable incentive experience.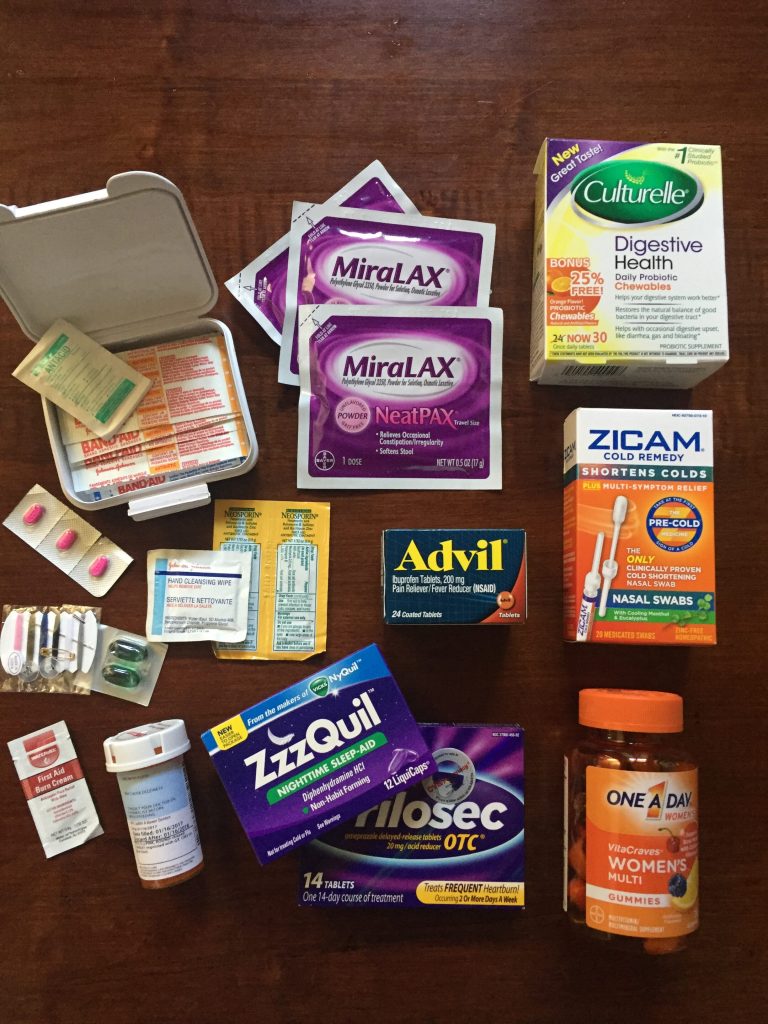 February 21, 2017
Remember when you were a kid and your parents told you to get ready for a fun family vacation? You were so excited! That is, until you had to start packing.
Apply that to today: Are you lucky enough to be headed abroad on an incentive trip? Don't forget to think about what you need before you start daydreaming.
While packing the proper attire and toiletries may be the first things that come to mind, don't let unforeseen medical conditions or the partaking of unusual local delicacies put a damper on your well earned reward.
As Bishop-McCann travel experts, Dana Jackson and I recommend packing "medicine cabinet items" when traveling to exotic, remote or third world countries.
These items include basics like bandaid's, Neosporin, vitamins and daily medicines.
While packing these little things might seem tedious, Dana warns against overlooking packing them. "Many unique destinations do not have pharmacies. Those that do typically have very limited product availability," she says.
On top of that, just a few additional items in your suitcase can make a huge difference in the success and enjoyment of your trip.
In addition to the basics, Dana and I also recommend packing probiotics, cold medicines, antacids, laxatives and sleeping aids.
I know these are in my bag and ready to leave with me to Africa. Now, off to finalize my packing and prepare for that 8:00 am flight!
Stay tuned with me on this journey. I'll check back in to update you once I get Internet access!
Packing tips-the best items to bring when going on an employee incentive trip.
was last modified:
December 22nd, 2019
by