Incentive Program Trip takes Kendra on an African Safari
Day 8 Incentive Trip: Once in a lifetime adventure!
A trip to Africa wouldn't be complete without a safari! It's a once-in-a-lifetime adventure that will engage, inspire and reward the top performers on your team like never before. We were thankful that Sabi Sand was able to show us some amazing African animals.
Several African countries, including Botswana, Kenya, Kwazulu-Natal, Namibia, Tanzania and South Africa offer safaris. Each location provides unique viewing and lodging experiences that should be carefully selected only after you evaluate the demographics and preferences of your top performers.
I had the opportunity to journey on a safari that began at Sabi Sand, also known as the home of the big five: lions, leopards, elephants, buffalo and rhinoceros. The premier private game-viewing destination is a part of a group of game reserves located adjacent to the Kruger National Park in the Lowveld of Mpumalanga. It was named for the two rivers that flow through the park: the Sabie and the Sand.
Sabi Sand boasts numerous housing options; everything from tented camps to private villas. We stayed at Lion Sands River Lodge, a mid-to higher end property with 20 nicely appointed rooms.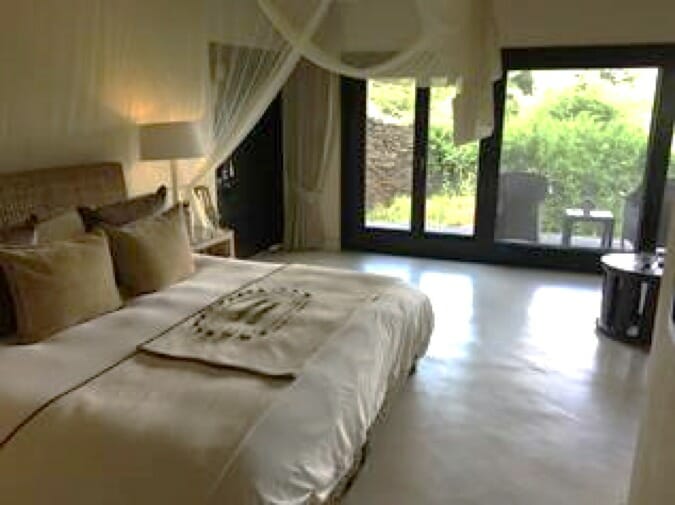 Our group arrived to Sabi Sand from Johannesburg around 2:00 p.m. After checking in, we enjoyed a late lunch on their beautiful river deck before heading out on our first game drive.
According to our host, Peter-John Mitrovich, "The success of leopard viewing within the Sabi Sand is legendary. Elephants, lion, rhino, buffalo, cheetah, giraffe, zebra and a vast variety of antelope and other species can be closely observed in their natural environment."
He wasn't kidding! During our first drive, we saw four of the big five and monkeys, giraffe, impala and a lot of different species of birds. It was such a great experience!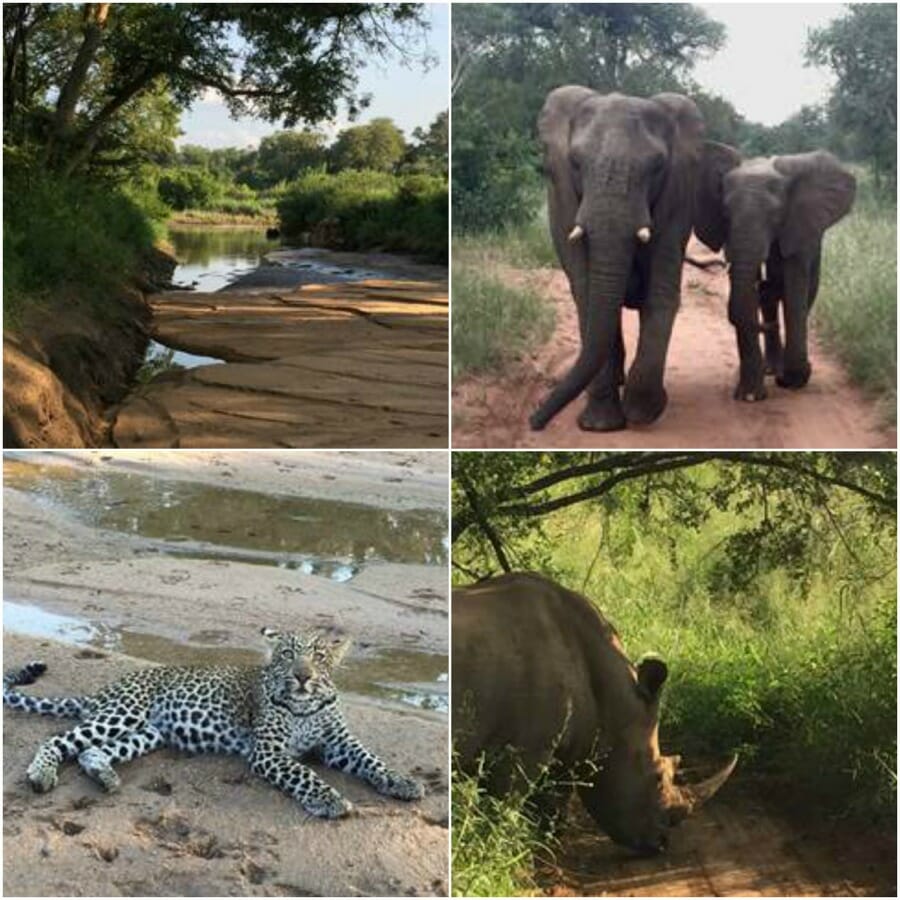 The drives are scheduled around the best animal viewing times – in the morning and mid-evening. The morning drive starts early (no makeup required)! Guests receive a wake-up call at 5:00 a.m. and leave the lodge promptly at 5:30 a.m., so you might want to set out your clothes the night before if you're not a morning person!
Each vehicle is manned with a tracker and a field guide (private reserve guides are armed). The drive lasts about four hours, and when you return to the lodge, top performers will be served breakfast, then have time to enjoy the spa, pool, game walks and other lodge or program activities.
The second game drive runs from 4 p.m. to 8 p.m. (although nighttime safaris are available).
Dinners at the lodge are a culinary adventure and, weather permitting, are served under the stars in a beautiful outdoor venue.
In addition to all of our adventures at Sabi Sand, we also visited Tinga, Ivory and Narina lodges—all part of the Lion Sands group. The four lodges are distinct, but have a similar vibe. This design was done with a purpose: the exclusive properties only accommodate 9-20 couples so larger groups are required to contract a combination of the four lodges to fit their needs.
The similarly designed product keeps everyone happy when multiple lodges are required and the Lion Sands team is ready to bring the entire group together for meals and special activities.
Of the Lion Sands properties, Ivory Lodge is by far my favorite. It's perfect for smaller groups (9 couples), housing the VIP's with discerning tastes, or rewarding the best of the top performers.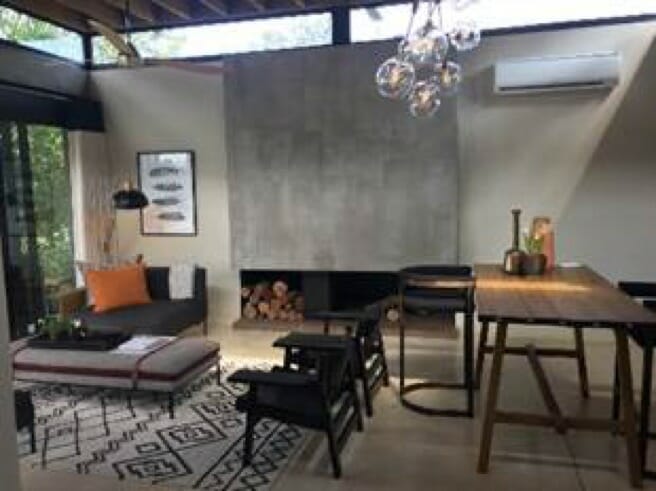 The start of our second day began with a trip to Kruger National Park. Lion Sands reserve neighbors Kruger and their guides are allowed access to the park area. Kruger supports the greatest variety of wild animals on the African continent, and when combined with all of the private reserves, it is the world's largest game reserve.
During our time at Kruger, we had face-to-face encounters with different animals such as elephants bathing in water and mud, a sleeping rhino and her baby, tons of impala (we called them popcorn) and giraffes.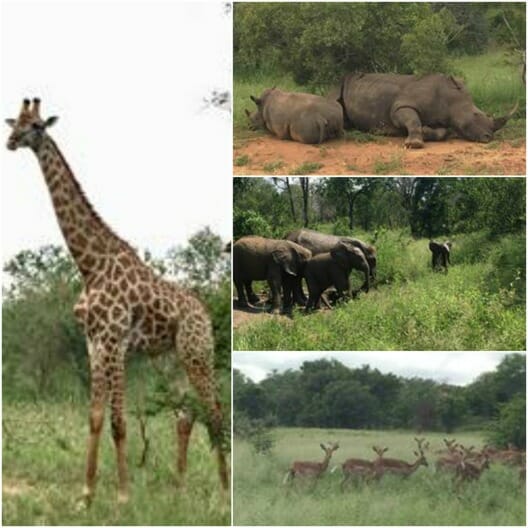 While seeing all of these animals was wonderful, we're still missing one of the big five: the lion. We hope to see at least one at our next stop: Kapama Private Game Reserve.
More to come!
– Kendra
Incentive Program Trip takes Kendra on an African Safari
was last modified:
October 8th, 2020
by