Incentive Travel Experience – Arrival to Hotel and Day One
ARRIVAL AND DAY ONE IN CAPE TOWN!
After a long day spent mostly in airplanes, I finally arrived to Table Bay Hotel in Cape Town, South Africa. Sleeping and experiencing the culture were a big part of the day.
My room is lovely, complete with a view of the ocean. A huge feature at this 5-Star hotel is that every room has a view of either the water or Table Mountain. With 329 rooms, it's the perfect spot for employee incentive trip groups under 250!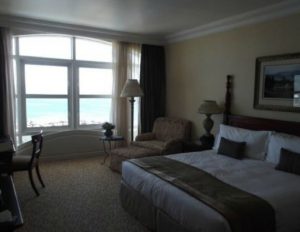 With the time zone change, I experienced some jet lag, but managed to get almost five hours of sleep. If you're concerned about getting in a full eight hours, you might want to take a sleeping aid for the first night or two to help you adjust.
Lack of sleep didn't stop me from a experiencing a beautiful first day! The weather was lovely, hanging in the mid-70s.
My morning was relaxed as I waited for everyone in our party to arrive. In the downtime, I walked to the V&A Waterfront (pictured below), a shopping and dining area next to our hotel, and picked up a few souvenirs.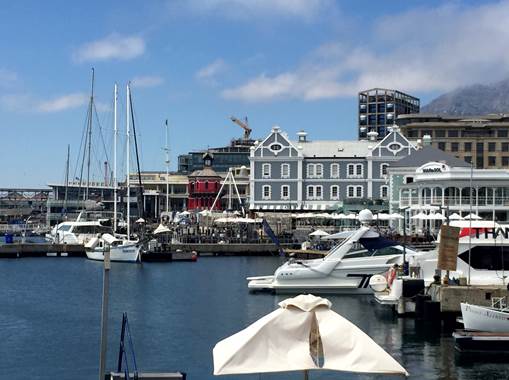 Morning down time on the first day of a program is great for employee incentive trip travelers. It allows them to ease into the destination and adjust to the time zone before diving right in.
Our first afternoon included a custom tour of Cape Town in motorcycle sidecars! It was such a fun, unique experience.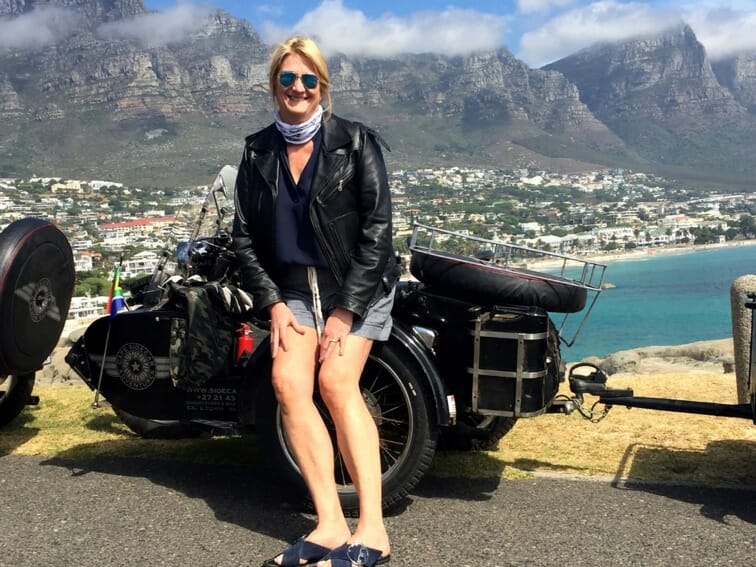 We stopped for lunch at the gorgeous Twelve Apostles Hotel. It's a boutique hotel with about 40 individually designed sleeping rooms…perfect for smaller corporate events or programs! And the views from the room? Stunning.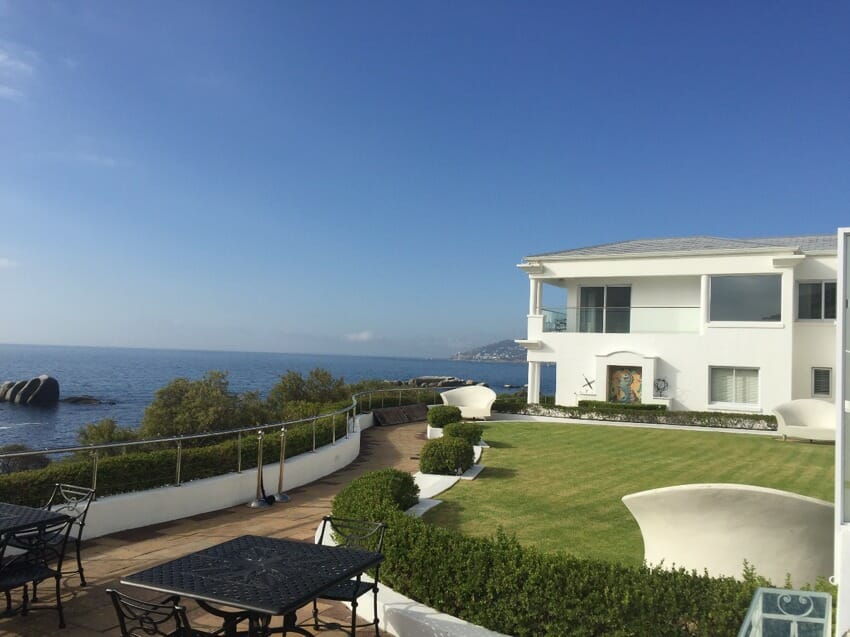 After our lunch stop, we headed to the colorful suburb of Bo-Kaap.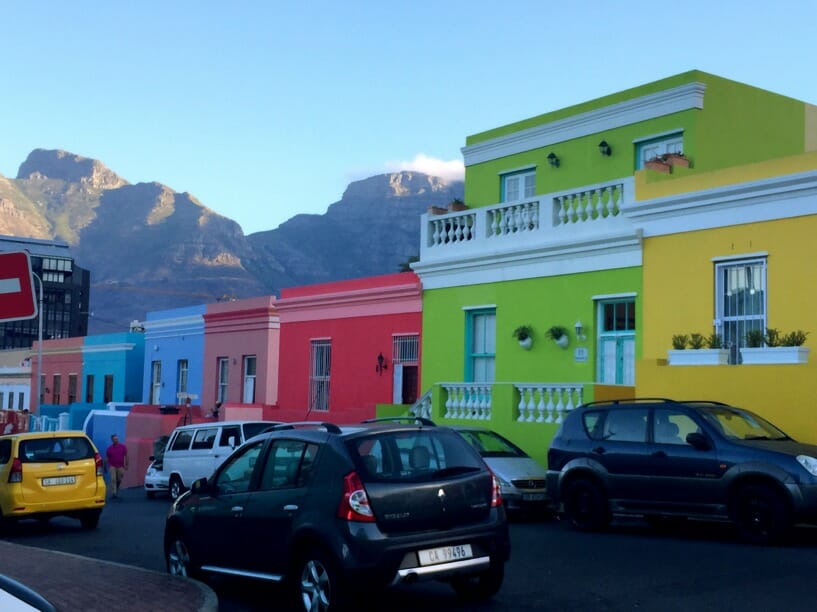 We learned the area used to be exclusively for colored Muslims during the Colonial and Apartheid times, and today, this group still makes up the majority of residents.
The quaint cobbled streets, the museum, the authentic purveyors of Cape cuisine and Cape Town's oldest spice emporium are all worth a visit.
To get further immersed in the town, our host arranged for us to munch on snacks and desserts inside one of the beautiful homes.
The day finished off with dinner back at Table Bay Hotel.
All in all, this first day was the perfect combination of relaxing, sightseeing and good eats. A fantastic way to kick start your incentive program!
Check back in later.
– Kendra
Incentive Travel Experience – Arrival to Hotel and Day One
was last modified:
October 8th, 2020
by