Incentive Travel Experience – Day Three
Incentive Destination Cape Town – Day Three
As we reach the next part of this incentive destination trip, we are off to see the beautiful local flora, fauna and fowl.
While we won't be going by side-car, our ride today is just as cool: beautiful new Land Rovers!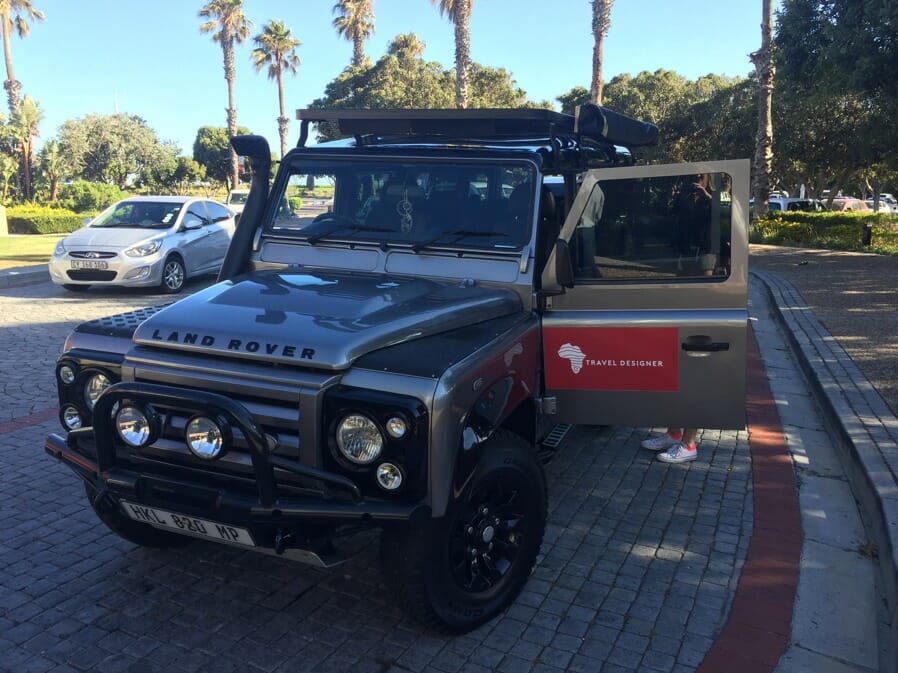 Our drivers specialize in taking guests on local adventures, including Urban Safaris, but today they're taking us to Cape Point.
Our first destination was Origin Roasting Company to properly start the day with African overs. This hot downtown coffee house provides the perfect quick jolt of java for attendees leaving on early morning activities.
All set with our energy, we piled back into the Rovers and headed out for more adventuring.
Along the way to Cape Point, we stopped at Boulders Beach to hang out with an African Penguin colony. There are over 250 adorable penguins living here, and your attendees can "get up close and personal" with them.
We said goodbye to our well-dressed bird friends to get to the heart of our destination: Cape Point and the Cape of Good Hope, we then circumnavigated the coastline over the majestic Chapmans Peak.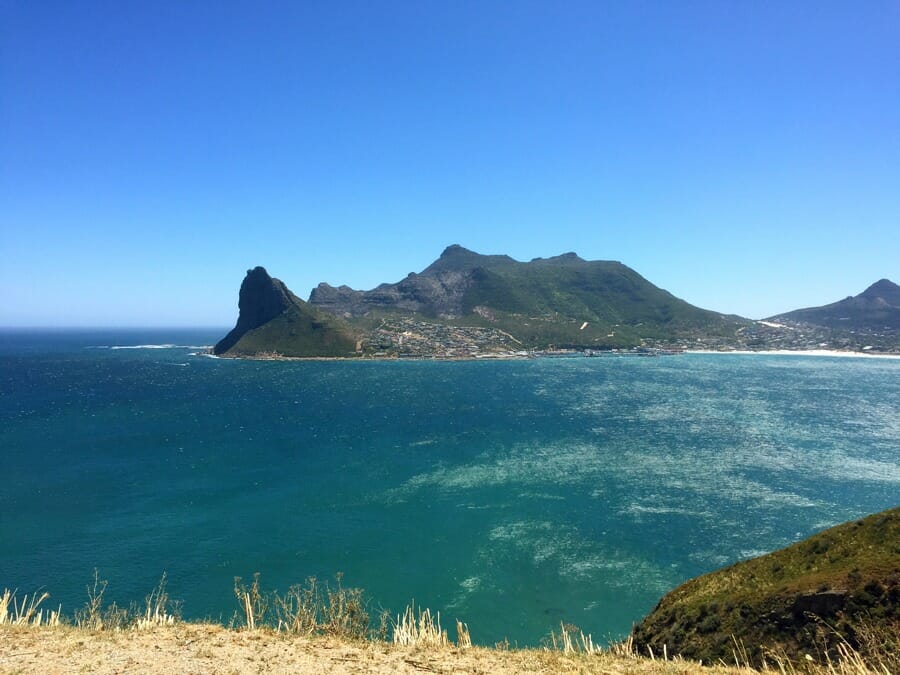 It turns out our run-in with birds didn't end with the penguins because on the way, we HAD to stop at Cape Point Ostrich Farm. Talk about killing two birds with one trip!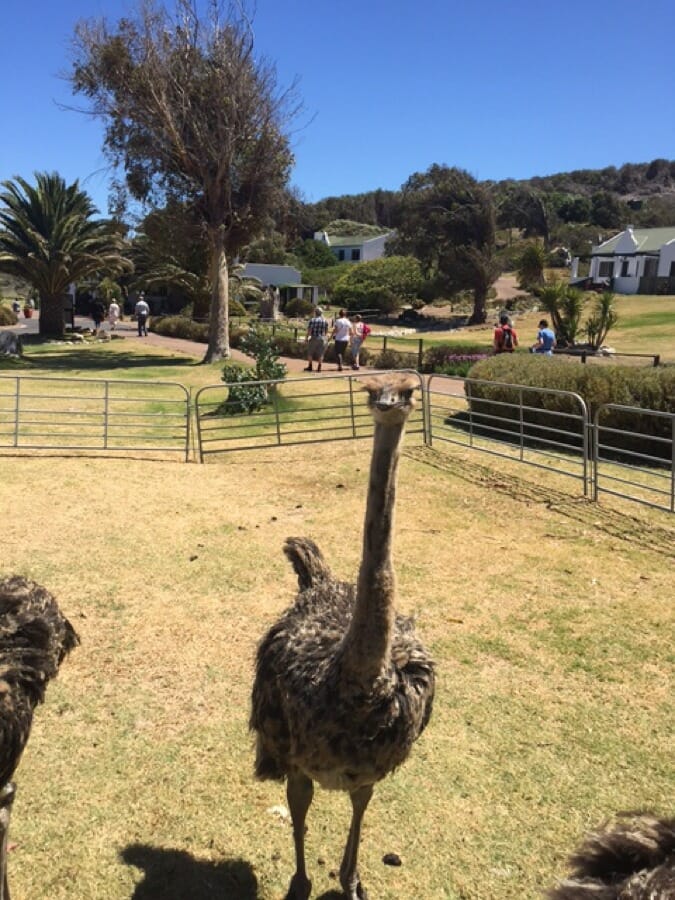 Ostrich eggs are a big thing here, so the farm must be too.
Our coffee kick began to wear off just in time for lunch. We stopped at Jonkershuis Eatery at Groot Constantia Wine Estate. I was getting some déjà vu from Napa (another great incentive destination).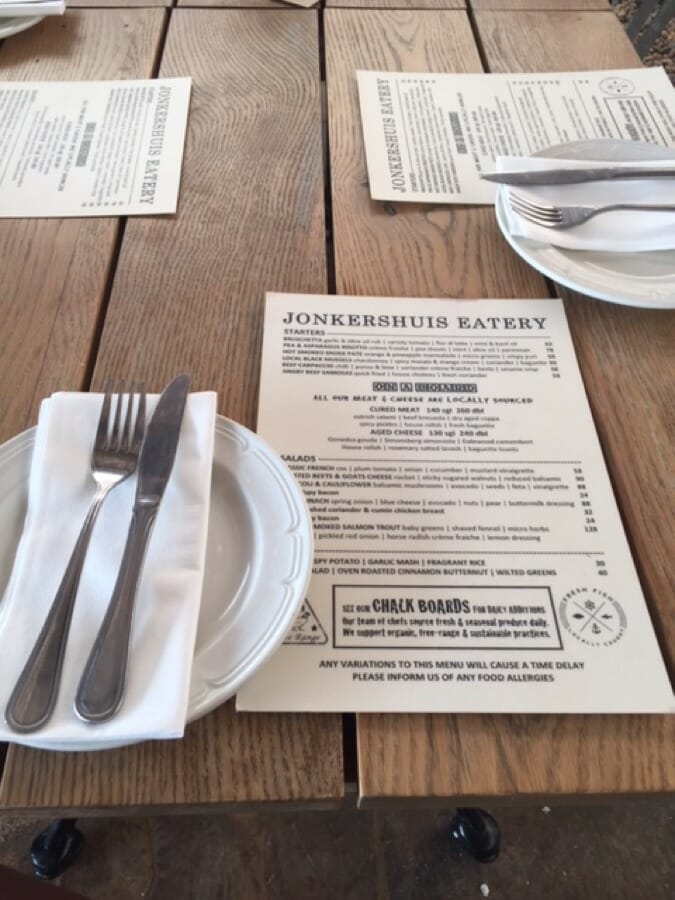 With our bellies full from a never-disappointing lunch break, we headed back to the city and checked into the One & Only hotel.
It's safe to say the name was accurate! This stunning 5 star resort has 130 rooms and is perfect for incentive trip groups with 40-50 rooms on peak (or those looking to do a buy-out).
Of the three properties we've visited so far, this is my favorite. I love the casual elegance, beautiful grounds, fantastic spa, spacious ROH rooms with huge balconies and gorgeous mountain views!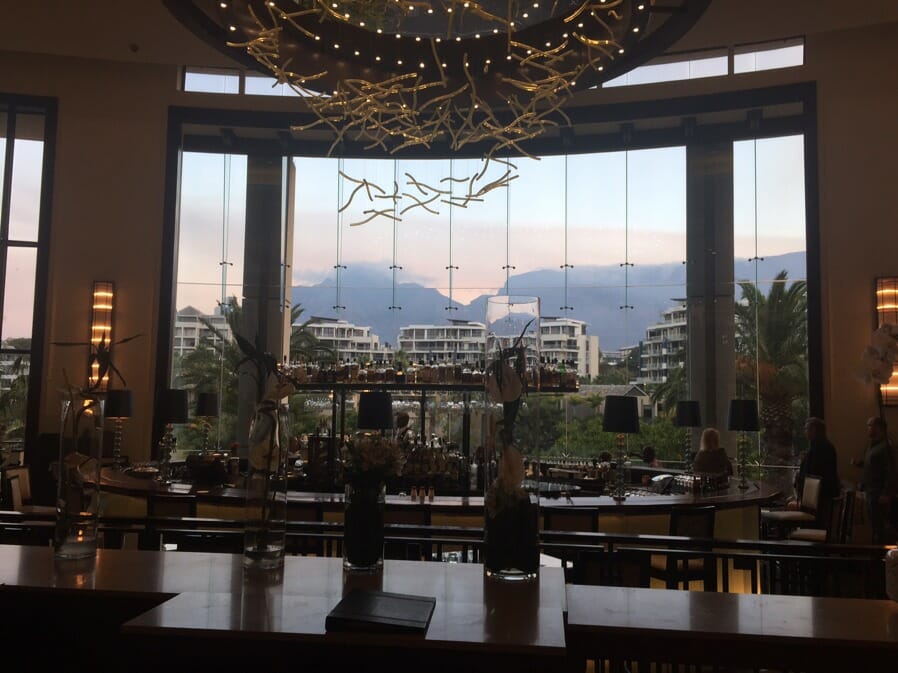 As a pre-safari destination, Cape Town is absolutely incredible. Not only does it have beautiful hotels, phenomenal venues and activities for every interest (did I mention golf?), it also has excellent exchange rates (currently 13 to 1), so you will be happy with your on-the-ground budget!
I'm heading to Johannesburg to attend an event called Meetings Africa! I'll write more soon.
Until then, signing off with my favorite local word…
Cheerio!
– Kendra
Incentive Travel Experience – Day Three
was last modified:
October 8th, 2020
by