WHAT IS ACCELERATE LIVE 2017?
Featuring: Kris Young, Director Speakers and Entertainment. Join the Wealthy Speaker U for a one-of-a-kind weekend acceleration experience for professional speakers. Coach Jane Atkinson has partnered with her most successful clients and will help you map out your strategy for [taking your speaking business] to $1 million and creating the life you deserve. This conference offers you an authentic, no 'BS' approach to the speaking business. We'll share what works, what doesn't and help you apply it to your business plan to get results more quickly.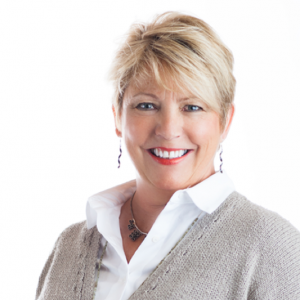 Inside the Mind of the Modern-Day Bureau Agent and Meeting Planner
By our very own, KRIS YOUNG
As Director of Speakers & Entertainment, Kris works to create experiences that strengthen the relationships between brands and the people who matter most to them. Kris was named the National Speakers Association Meeting Partner of the Year. Kris is also coauthor of Never by Chance: Aligning People and Strategy Through Intentional Leadership.
Originally posted on https://speakerlauncher.com/AccelerateLive17/
Over the weekend, you are going to learn what works in today's business climate to build a million dollar speaking business.
Jane Atkinson will share the foundations of marketing and positioning that helped put Ryan Estis, Kindra Hall, and thousands of other speakers on the map.  
Jane and Ryan's team leaders (Carolyn Crummey and Lynn Mandinec) will share valuable tools for creating more effective sales and marketing systems. Our all-hands-on-deck Q&A sessions will allow you to ask questions of our road warriors and the people who got them there.
WHAT IS ACCELERATE LIVE 2017?
was last modified:
February 26th, 2020
by