Ashleigh Lane featured in May MeetingsToday.com
Industry pros weigh in on the hottest international meetings destinations this year
by Fred Gebhart
Originally posted on MeetingsToday.com
May, 2018
Transportation improvements have put the entire world on offer for meetings and events. And even with the world to choose from, corporate event planners are choosing some very familiar destinations in 2018. BCD Meetings & Events named Ireland, Italy and South Africa as top incentive destinations year after year, with Argentina, India and Singapore pushing hard to break in. When proposing destinations, Smith considers two types of attendees, first-timers and next-timers. First-timers need a little more hand holding, a little more familiarity, a little less challenge.
…
First Time Verses Next Time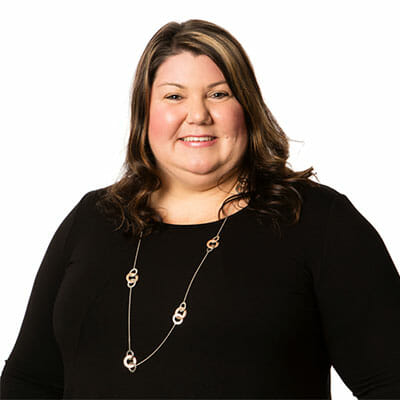 "It's always safe to go with a London or a Paris, cities with instant name recognition," said Ashleigh Lane, senior program manager with Bishop-McCann. "That's one reason the trend favors Europe. And there's convenience. So much of Europe is a quick flight away, especially from the East Coast and Midwest, where so many attendees are coming from. Hong Kong and Singapore have the facilities, the lift, the recognition, but those flights take longer."
Longer-haul flights are less of a consideration for next-timers. And they are more likely to embrace events in less familiar destinations. That opens the door to Amsterdam, Copenhagen, Vienna, Lisbon and similar cities.
Ashleigh Lane featured in May MeetingsToday.com
was last modified:
March 23rd, 2020
by