Bishop-McCann Connections 2017 Year In Review

Stay current. Stay in the know.
Here's what the industry's doing and here's how we're leading it.
2017 Year In Review
Last year brought so much to Bishop-McCann. We celebrated our 20th anniversary, relaunched our 5 for 5 Referral program, attended new conferences and expanded our education. 38% of our employees are or became certified in their specific field, we gave back to our communities with the Ronald McDonald House, Big Brothers Big Sisters, adoption programs and many others through our Just Right Projects. We launched Ofactor technologies, our Bishop-McCann Healthcare Solution, and of course, launched this lovely newsletter to keep you all informed.
Most importantly, this year we were so proud to rally around our new mission statement: WE CREATE JOY!
This statement stands true throughout not only our meetings, incentive programs and corporate events worldwide but throughout our company culture. We love what we do and why we do it, and we do it because we genuinely care about every single person that attends every one of our events; from start to finish, every step of the way. After crunching a few numbers, we concluded that we were able to create joy for over 100,000 people throughout the world. That is something to be proud of.
Thanks for subscribing to our newsletter for industry updates. We hope we can continue to make you proud in 2018!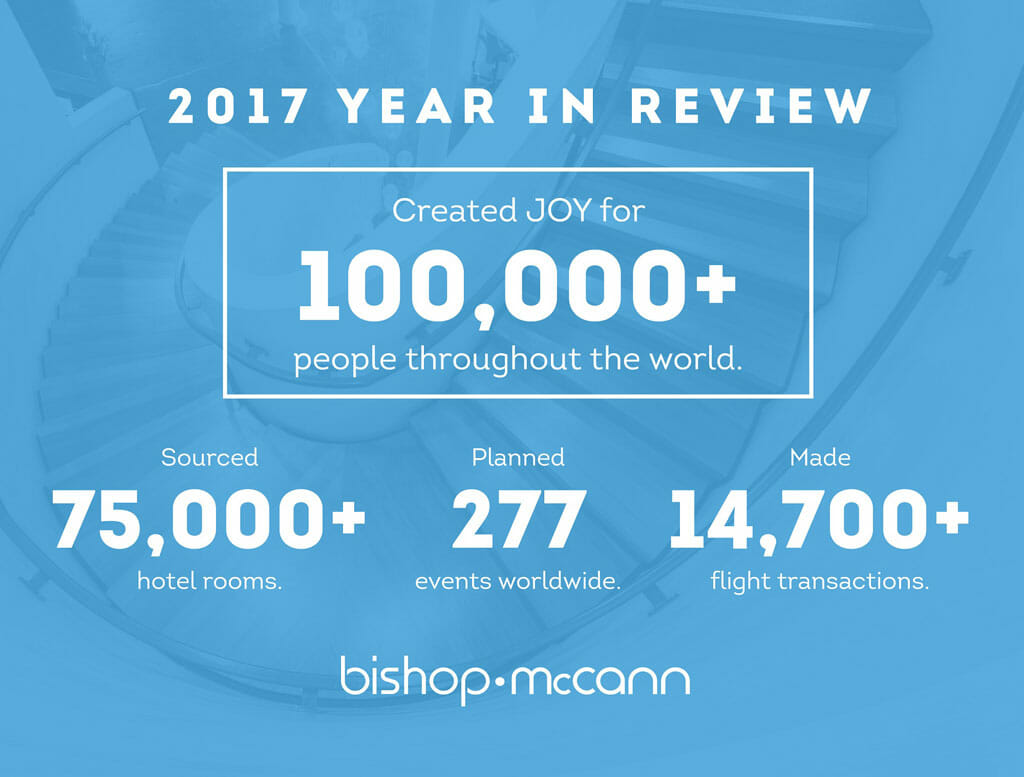 Featured Bishop-McCann Innovation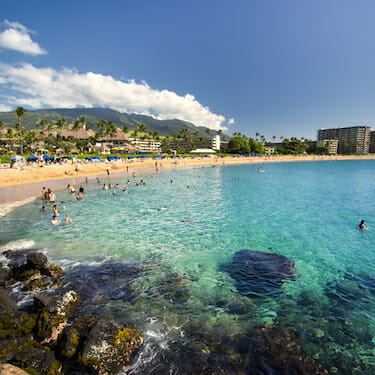 President's Club Incentive Trip Provides Flawless High-Touch Experience
The leadership team at Conga wanted to make sure this trip wasn't just any other incentive program; they wanted to make sure every attendee and their guest was treated with white-glove service from beginning to end. So, what did Conga do? Reached out to Bishop-McCann, of course.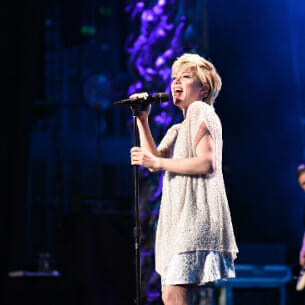 A Guide to Finding Top Entertainment for Your Event
Some may consider the seamless design and production of an event, with expertly integrated entertainment, a form of art. It is certainly something to be carefully orchestrated. No pressure, but it is also true that the audience's reaction to your entertainment could make or break your event. So, how do we set the stage for event entertainment? See Kris' solution's here.
Industry Trends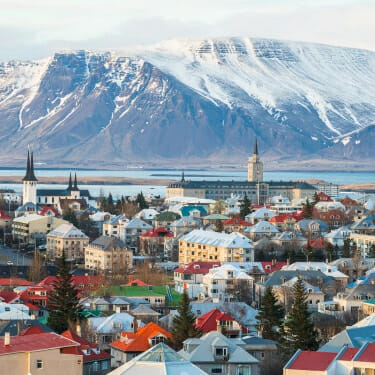 Iceland: a Unique Incentive Destination
Iceland offers a unique destination for both corporate events and incentive trips.
Our very own Shirley Hutchins, CMP, HMCC, was able to attend the Global Incentive Summit and experience the beautiful country first hand…she wasn't disappointed! Check out her experience and suggestions here!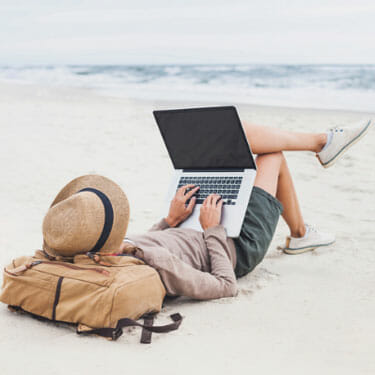 Technology and Incentive Travel: The Perfect Pair​
Technology is so broad, though, and there is an infinite amount of possibilities to incorporate it in your incentive programs. To help you out, we've decided to share our top technology trends every corporate event professional should be aware of to help make things a little easier. Here are the top three trends to think about incorporating into your next incentive program: Check out the answers here!
Check out our other latest blogs and case studies highlighting our most recent industry innovation.
Bishop-McCann Today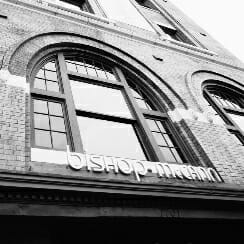 What's goin' on at BMC?
We're so proud of our associates – 38% of our staff is certified in their specialty to help us make sure you get the most fun, unique and perfect event, meeting or trip possible. ​​
We rolled out a new set of values at Bishop-McCann. Check them out here!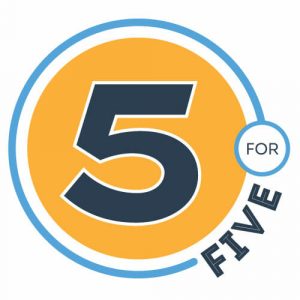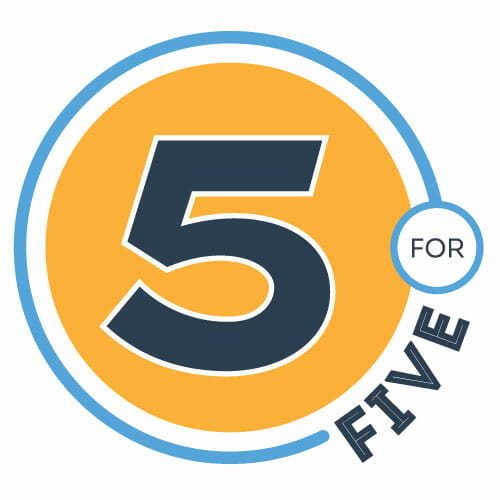 Got a lead? Register it with us!
You work hard at building relationships and clients. It's likely you have a client or friend in need of event production, event logistics, creative services, air travel, or speaker and entertainment sourcing. If so, simply register your lead here: 5 for 5. Should that client contract with Bishop-McCann on this, or any other program, you'll receive a generous 5% referral fee of the program's collected net profit, for 5 years. As an added perk, we'll even send you a Starbucks electronic gift card just for registering!

Interested in finding out more? Click here to view our Capabilities Brochure and visit our website at www.bishopmccann.com. For new business inquiries, contact Devin Carver.
Bishop-McCann Connections 2017 Year In Review
was last modified:
September 16th, 2020
by