Bishop-McCann Connections April 2018

Stay current. Stay in the know.
Here's what the industry's doing and here's how we're leading it. Bishop-McCann recently partnered with Service Management Group (SMG) to increase attendance and ROI. Bishop-McCann also developed a new emergency management plan for clients. Finally, BMC has been keeping up with trends in technology, corporate social responsibility, food and beverages, and off-site corporate events. Read the April 2018 edition of Connections to find out all the details.
Featured Bishop-McCann Innovation-SMG
Service Management Group techmanity: Finding human truths in data
A major technology client, Service Management Group "SMG", hired Bishop-McCann to plan and execute their 2018 Forum Convention for more than 250 attendees. SMG's primary goals for Bishop-McCann when planning the event were to maintain or reduce costs as event quality and attendance increased, increase ROI and keep it fresh enough to maintain or exceed ever-growing attendance goals and internal client satisfaction scores year over year.
See how Bishop-McCann helped SMG reach their goals!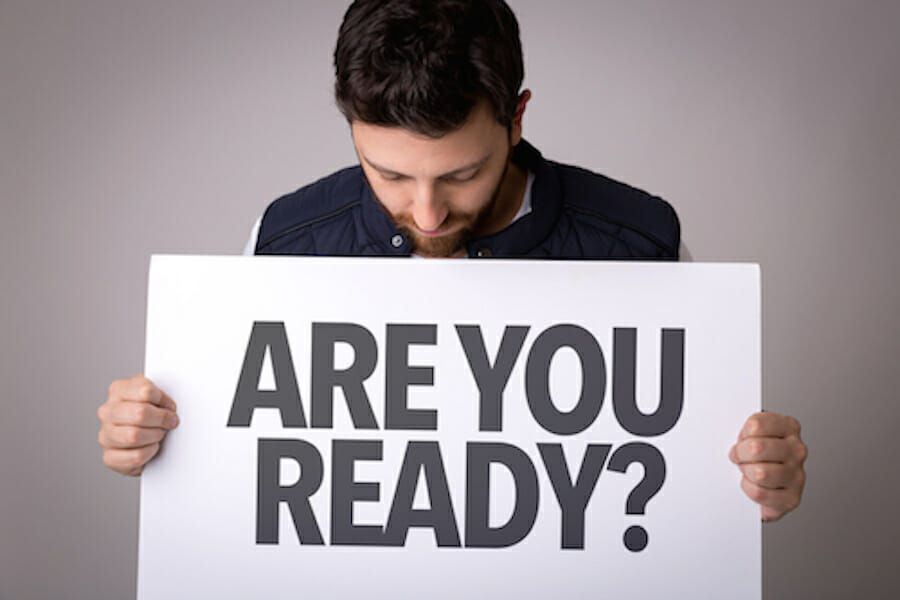 Keeping Your Event Safe and Secure with our Newest On-Site Emergency Management Plan
Bishop-McCann launched our newest on-site emergency management plan in an effort to further equip our teams with the knowledge and confidence to strategically partner with and prepare clients through emergencies that may occur during meetings, events and incentive trips.
Check out more tips to take into consideration here.
Industry Trends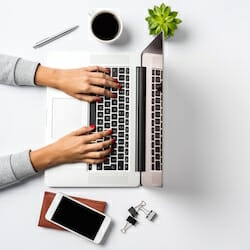 Event and Meeting Trends to Watch in 2018
A new year brings new resolutions, new opportunities and new trends. In the meetings and events industry, it's important to really focus on those new trends that emerge because corporate event professionals must take changing technology and society into account in order to deliver the best experiences possible.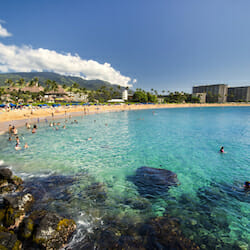 Why Incorporate Corporate Social Responsibility in Incentive Programs​​​​​
The purpose of incentive travel may be to reward top performers in your organization, but it can also serve as an opportunity to do even more. The 2018 SITE Index reports that sustainability and other green initiatives have the most positive impact on incentive programs.
Check out the rest of the answers here!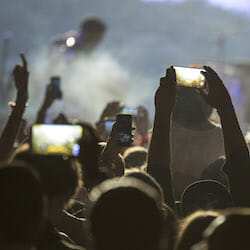 Why Plan Off-Site Events: Benefits, Benefits and More Benefits!
From groundbreaking leadership training to rewarding, unique experiential events, we've created and produced some incredible programs.
We work on crafting unique experiences like these for a living, but why? Why should leaders of organizations spend the time and money to gather their employees outside of the workplace? What's the payoff? Never-ending benefits, that's what.
Check out our other latest blogs and case studies highlighting our most recent industry innovation.
Bishop-McCann In The News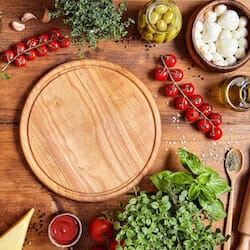 Play with your Food!
According to Susan Harper, CIS, program manager at Bishop-McCann, today's experiential food trends mean meeting and corporate event planners need to think outside the buffet line. "Menu selections and food presentation is one component of meeting planning that is often overlooked," See what else our very own Susan Harper had to say here!
Originally posted on TheMeetingMagazines.com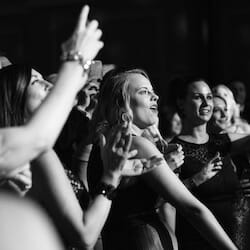 Key advice from pros on 2018 trends, obstacles and ways to pull off stellar corporate events
Your single most important activity as a corporate event planner is not in the job description: Keeping track of trends and adjusting your business to take advantage of the changes. Here's a look at what's trending from six key industry players and some of the ways planners can stay ahead of the tide.
See what Nicole McCoy, Director of Global Sourcing at Bishop-McCann has to say.
Bishop-McCann Today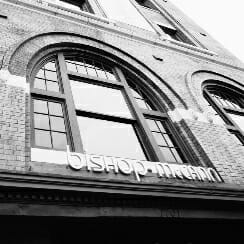 What's goin' on at BMC?
– Check it out: our views on why it's important to give back to the communities that give so much to your business
– We rolled out a new set of values at Bishop-McCann. Check them out here!

Interested in finding out more? Click here to view our Capabilities Brochure and visit our website at www.bishopmccann.com. For new business inquiries, contact Devin Carver.
Bishop-McCann Connections April 2018
was last modified:
September 4th, 2020
by