Bishop-McCann Connections August 2017

Stay current. Stay in the know.
Here's what the industry's doing and here's how we're leading it. Bishop-McCann has learned the best measure of event engagement, created a healthcare meeting planning solution, gained knowledge of experiential design, and has been very active in the community. Read about all the details in the August 2017 edition of Connections.
Featured Bishop-McCann Innovation with Engagement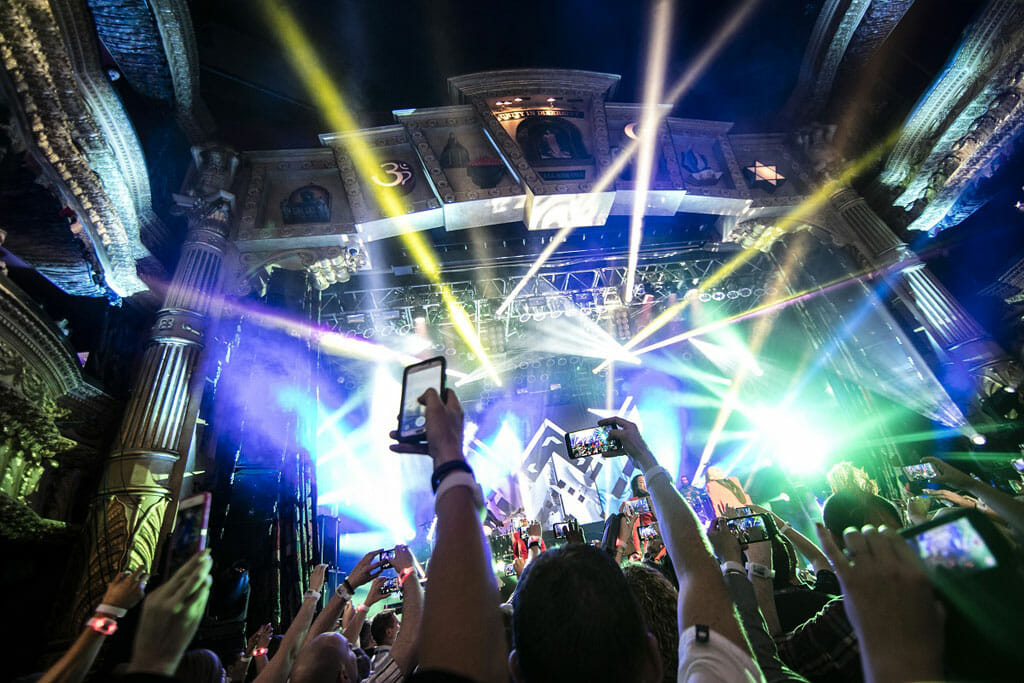 Trust, not engagement,
is the best measure of effective meetings and events.
Bishop-McCann partners with Paul J. Zak, Ofactor; introduces "trust surveys" to the corporate events management industry to increase performance of attendees. Traditionally, companies have surveyed engagement levels at meetings and events as the ultimate measure of success. But is engagement the right metric to use? How does engagement relate to business succes. See more here and here.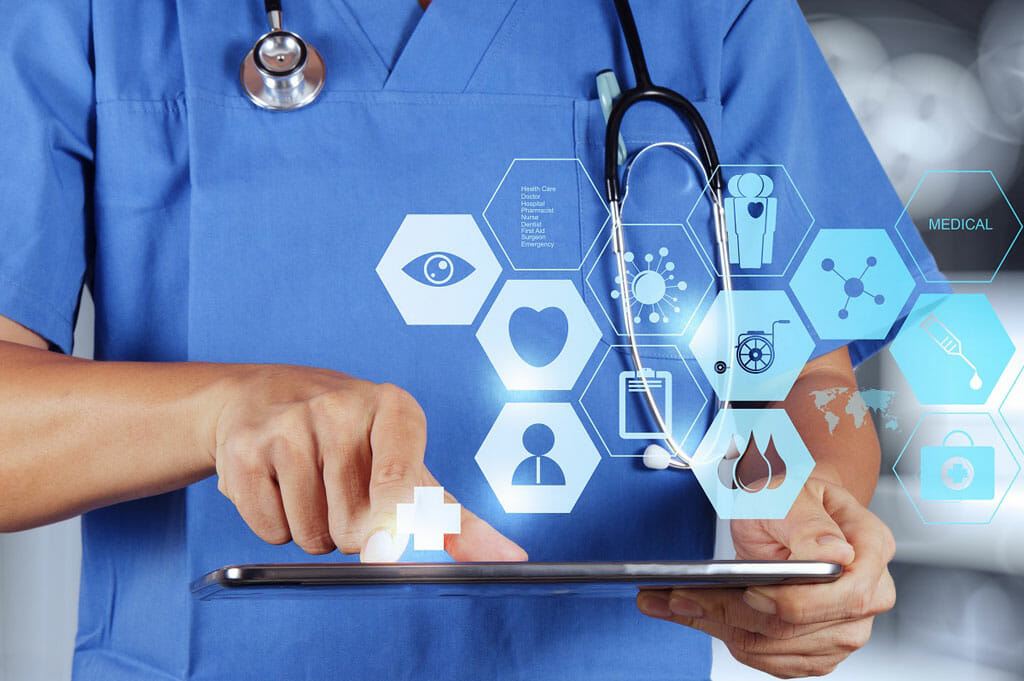 Bishop-McCann adds Event Healthcare SolutionTM
to streamline medical meeting planning
Simplifies reporting process, ensures compliance for life science companies.
Kansas City, MO (August 7, 2017) – Bishop-McCann announces the launch of its Event Healthcare SolutionTM to assist life science companies in delivering an improved and more compliant medical meeting experience while simplifying reporting processes. These offerings, when combined, provide expense capture, required staffing certifications, speaker options and a defined planning process in an easy to deploy meeting solution. Click here to continue reading.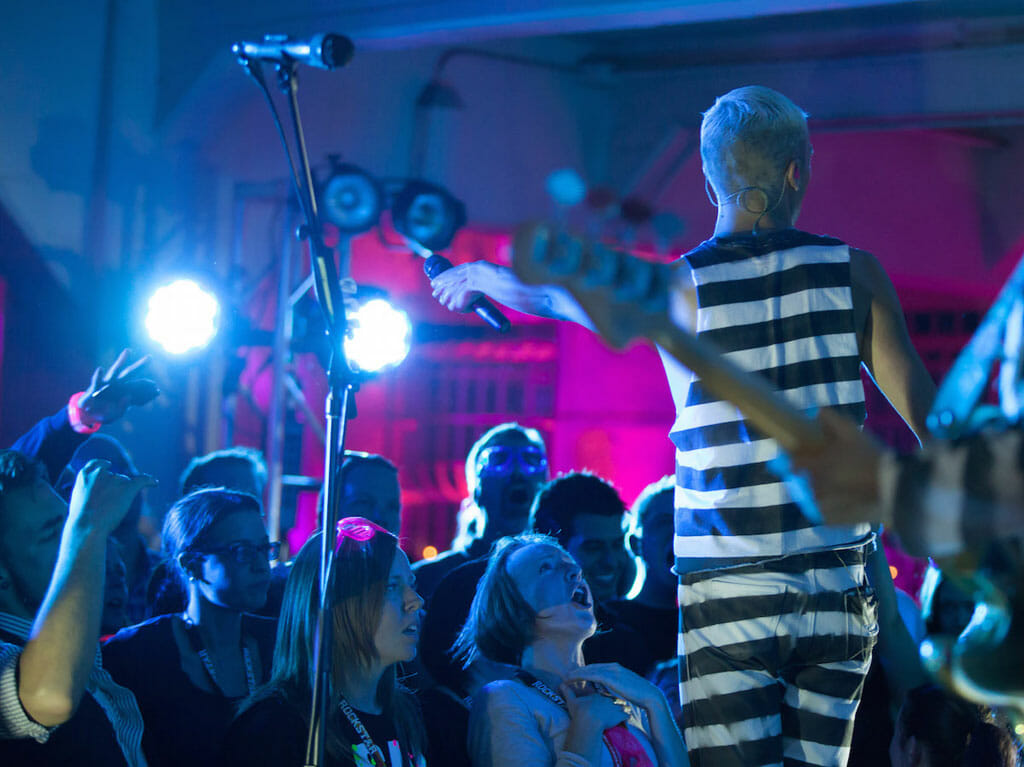 It's All About The Venue! Or Is It?
"You are going where?" … "Alcatraz."… "Why?"… "Why not!"
Situation: We wanted to give these high performers a night they wouldn't forget. They are young, work hard and they deserve to have some fun! Need: A fresh, young band that will appeal to millennial and fit with the unique venue. We want high-energy, fun music. We want a party!
Industry Trends with Engagement
The industry is shifting and the core of what meeting planners are doing is changing; we need to create a higher level of trust and bring the unexpected. See how Bishop-McCann is doing just that. Also, TSA's regulations are changing. Our Air Team is keeping you in the know.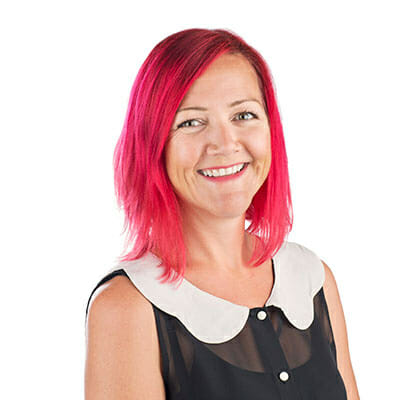 Experiential Event Design to Boost Engagement
Creating a Higher Level of Engagement Through Personalization, Interactivity, Technology and Even the Unexpected.
In this ever more distracted and distractible world, meeting and event planners find themselves on a continual quest for new and innovative ways to capture attendees' attention.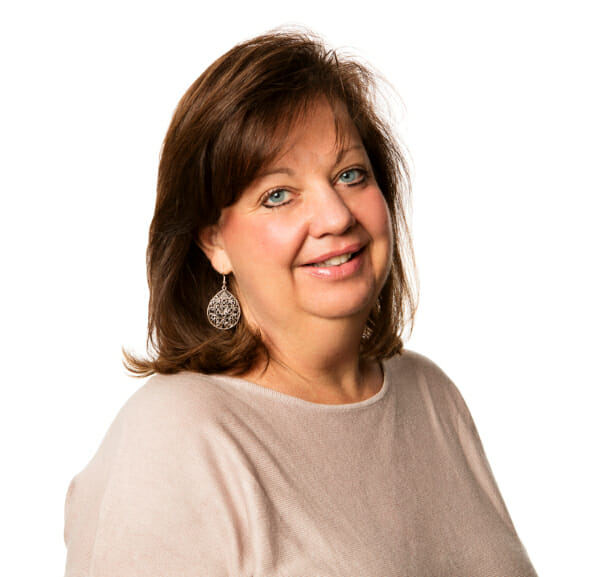 What you need to know: TSA requirements changing and what are my rights if I get bumped?
The Transportation Security Administration (TSA) just announced new airport screening policies that demands all electronics larger than a cell phone be removed from carry-on bags and placed into their own separate bins for screening. Find out more and why here.
Check out our other latest blogs and case studies highlighting our most recent industry innovation.
Bishop-McCann Today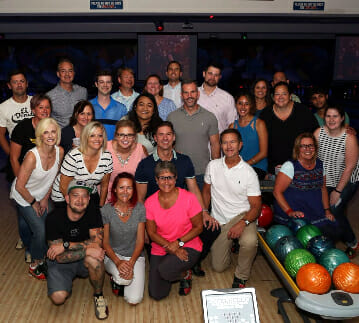 What's goin' on at BMC?
We bowl for kids! We proudly participated in Bowl for Kids' Sake for Big Brothers Big Sisters of Kansas City. Game on!
Bishop-McCann announced the launch of new technology solutions:
Bishop-McCann Event Healthcare SolutionsTM and Ofactor.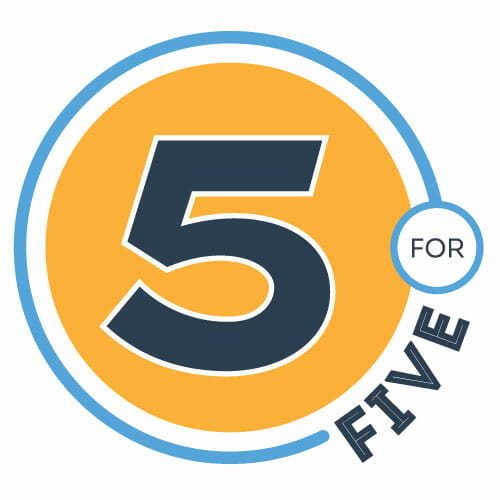 Got a lead? Register it with us!
You work hard at building relationships and clients. It's likely you have a client or friend in need of event production, meeting logistics, creative services, air travel, or speaker and entertainment sourcing. If so, simply register your lead here: 5 for 5. Should that client contract with Bishop-McCann on this, or any other program, you'll receive a generous 5% referral fee of the program's collected net profit, for 5 years. As an added perk, we'll even send you a Starbucks electronic gift card just for registering!

Interested in finding out more? Click here to view our Capabilities Brochure and visit our website at www.bishopmccann.com. For new business inquiries, contact Devin Carver.
Bishop-McCann Connections August 2017
was last modified:
September 16th, 2020
by