Bishop-McCann Connections June 2017

Stay current. Stay in the know.
Here's what the industry's doing and here's how we're leading it. Bishop-McCann has been innovative with planning corporate events, meetings, and incentive programs by keeping up with the industry trends. The company has recently received awards and celebrated new endeavors. Read about all the Bishop-McCann happening in this June 2017 edition of Connections.
Featured Bishop-McCann Innovation
No Maybe About It
Have you had the experience of seeing a performer live for the first time and been won over, even if you didn't consider yourself a fan before that night? Carly won over the entire room with her effervescence and her sparkling electro-pop gems. See more here.
Client Incentive Trip
A major technology and communications client retained Bishop-McCann to design, plan and execute their 2017 President's Club Incentive and Recognition trip for 300 attendees.  The incentive program objective was to create joy and reward these top performers with a "trip of a lifetime" and to recognize them for their year-long achievements.
Industry Trends
You can't step out the door without hearing about technology. See how Bishop-McCann is heightening the event experience by going mobile! Also, has anyone asked you to do more with less dollars? We thought so. Here's how Bishop-McCann maximizes event budgets by implementing creative, customer-focused sponsorship packages.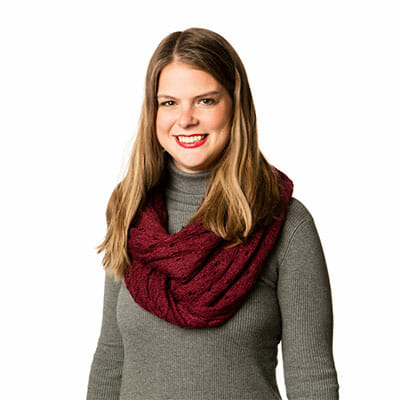 Going Mobile: Heightening the Event Experience
It's no secret that Bishop-McCann is constantly keeping up with technology. So, our ability to incorporate that technology into events and meetings shouldn't be a secret either…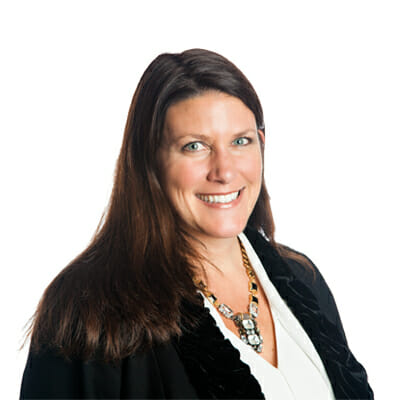 How to Create the Most Impactful Sponsorship Packages
Do you want to create the perfect event on the perfect budget? Of course you do, which is why that's not the real question. The real question is how?…
Check out our other latest blogs and case studies highlighting our most recent industry innovation.
Bishop-McCann Today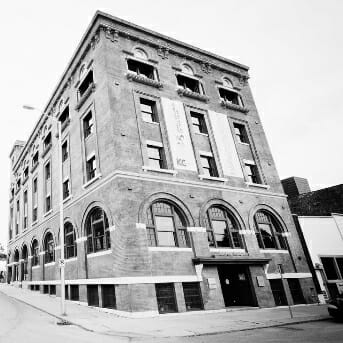 What's goin' on at BMC?
1. We've recently launched a new mission statement.
"We create joy, by including everyone so they are free to be their most authentic self."
2. We're celebrating our 20 Year Anniversary!
3. We've been honored with the 2017 Community Service Award at the International Association of Speakers Bureau and we've beenhonored at MPIKC's Annual Awards and Auction Gala winning the Legacy Award.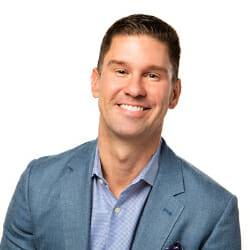 A special note from our President & CEO:
Hi everybody!
We started this company 20 years ago, and life continues to be a celebration for Bishop-McCann. It takes a village to create something this special, so I wanted to take this opportunity to thank you for being a part of Bishop-McCann's growth and for making this great company what it is today. Whether it's helping to make our attendees proud of their companies, being one of our partners or being a valued client of ours, I say thank you from the bottom of my heart! I can honestly say I couldn't be prouder of this company and am excited to be a part of the ride for the next 20 years.
I've always said there's something very special about Bishop-McCann, and quite recently we have been able to put a finger on it. We create joy, by including everyone so they are free to be their most authentic self!
This statement stands true throughout not only our meetings, incentive programs and corporate events worldwide, but throughout our company culture. We love what we do and why we do it, and we do it because we genuinely care about every single person that attends every one of our events; from start to finish, every step of the way.
Thanks for subscribing to our newsletter for industry updates. I hope we can make you proud by providing insight into our industry innovations.
Warmest regards, Rob

Interested in finding out more? Click here to view our Capabilities Brochure and visit our website at www.bishopmccann.com. For new business inquiries, contact Devin Carver.
Bishop-McCann Connections June 2017
was last modified:
December 1st, 2020
by