Bishop-McCann Named as an Incentive Magazine 2017 Motivation Masters Awards Finalist
2017 Incentive Program Recognized by Incentive Magazine
It's no secret that hard work pays off, but occasionally, it's nice to be able to see all of that work pay off right in front of you. We're incredibly pleased to announce that Incentive magazine has recognized some of our hard work in the world of incentive and recognition travel with their 2017 Motivation Masters awards.
The magazine's 9th annual Motivation Masters Awards highlights the best and most unique recognition and reward programs of the year. The highlights include those that are most effective and most creative. All awards finalists fall in the following three categories: sales incentives, dealer channel incentives, and employee recognition and engagement.
This year, we're pleased to announce that after all of the hard work we put into the Verizon President's Club "Up, Up, & Away Aruba" program, we've made the finalists list for this year in the sales incentives category!
About the Program
This five-day incentive trip, held in Aruba, was designed with the perfect combination of excitement, interaction, activities, incredible immersive events, recognition, and most of all – FUN!
The program's theme, "Up, Up & Away Aruba," was integrated throughout the program from launch materials all the way through the events. The program elevated the attendee experience at every turn, including the attendee communications, custom registration website, communications app, recognition ceremony, and both on- and off-property events.
Cheers and thank you!
We are honored to have made it on this year's list alongside 13 other finalists that have revolutionized incentive and recognition programs. Look out for Incentive's January/February 2018 issue to see who is deemed the Grand Motivation Master!
Until then, keep working hard. After all… it's always nice to see it pay off! Cheers and congratulations to the other 2017 Motivation Masters!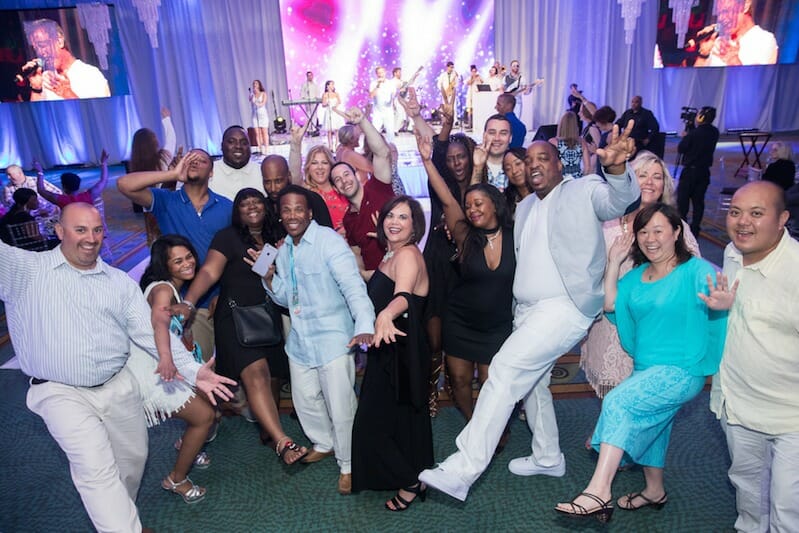 Bishop-McCann Named as an Incentive Magazine 2017 Motivation Masters Awards Finalist
was last modified:
December 15th, 2020
by