Bishop-McCann Named to the 2017 CMI 25 List of Top Meeting Planning Companies!
Sep. 6, 2017–  The 11th edition, 2017 version of the CMI 25 was released, September 6, 2017, by MeetingsNet. Bishop-McCann, a fully integrated corporate event management agency providing end-to-end solutions and producing live events for clients worldwide, has been named to the prestigious CMI 25 list of top independent corporate event planning companies for the past 10 years.
"At Bishop-McCann, we believe in creating joy for every one of our attendees through extraordinary experiences," said Rob Adams, President and CEO at Bishop McCann. "We're thrilled to be recognized, for the tenth year, among the top independent agencies for our creativity, leadership and innovation."
MeetingsNet is a global industry resource for professional meeting planners. Their exclusive directory, CMI 25, lists the largest and most powerful meeting and incentive companies working with corporations in the U.S. and provides meeting planners, executives and corporations a list of skilled, qualified partners to operate events worldwide.
"Bishop-McCann is honored to be recognized as a leader in the corporate event and incentives industry for a tenth year in a row", said Tracy Kinsey, Vice President of Sales and Marketing, Bishop-McCann. "We promise to bring steadfast focus and singular purpose in championing the needs of our clients and partners around the delivery and execution of a meeting, incentive program or event. Our vision continues To Be the Agency Partner Our Clients Can't Imagine Living Without and our mission will always be We Create Joy!"
About CMI 25
The MeetingsNet editors selected CMI 25 companies based on several factors, including the number of meetings and incentive travel programs managed in 2016 and the total number of room nights represented by those meetings and incentives. They also considered the number of full-time employees at each company, as well as the percentage of the company's 2016 revenues that came from organizing corporate events and incentives versus association meetings or other sources.
Collectively, this year's top companies executed more than 139,000 corporate meetings and incentive travel programs in 2016—representing over 12.5 million group room nights—and employed more than 9,000 people in the U.S. alone.
About Bishop-McCann
Bishop-McCann is one of the industry leaders in producing meetings, incentive programs, and corporate events worldwide.  Headquartered in Kansas City, Mo., with offices in Chicago, San Francisco, and Minneapolis, Bishop-McCann designs and produces meetings, incentives and live events worldwide, combining Midwest culture and values with agency expertise to create a unique working experience. Our Mission: We Create Joy!
For more information visit bishopmccann.com.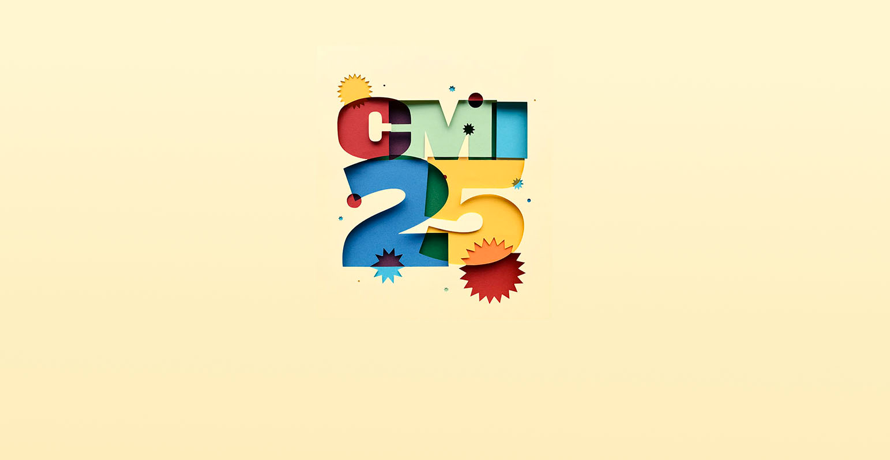 Bishop-McCann Named to the 2017 CMI 25 List of Top Meeting Planning Companies!
was last modified:
September 16th, 2020
by