Movers and Shakers Tamara Duffy
Movers and Shakers: Planners
By Kate Cripe
Originally posted on MeetingsToday.com
May, 2018
Click here to read the full article.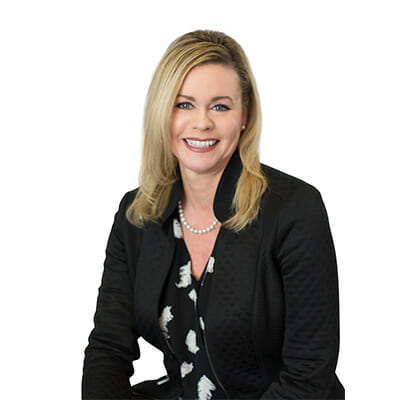 TAMARA DUFFY joined the Bishop-McCann team as sales director. Duffy has 14 years of experience working with Fortune 1000 companies on strategic initiatives. She specializes in meeting and event services, sales incentives, organizational learning strategies and loyalty, recognition and reward programs.
Bishop-McCann produces meetings, incentive programs and events worldwide. Duffy is based out of Bishop-McCann's recently opened New York office. This marks the fifth Bishop-McCann location, complementing offices in Kansas City, Chicago, San Francisco and Minneapolis.
Movers and Shakers Tamara Duffy
was last modified:
February 26th, 2019
by