The Top Incentive Destinations in the World
Here's Where Incentive Planners Are Going
Originally posted on SuccessfulMeetings.com October 3, 2017 by Leo Jakobson
Partial article below.  Read the full article at successfulmeetings.com.
Incentive travel may make up a small part of the meetings, incentives, conventions, and corporate events industry, but it is a lucrative one, and in many ways as important as the much larger events in the acronym MICE. After all, incentive travel is a vital tool that many companies use to retain their best and brightest employees and woo their biggest customers.
All incentive travel programs have two goals in common. The first is to wow the employees or other participants with a trip that they couldn't take on their own so they know how highly the company values their achievements. The second is to inspire them to keep going above and beyond, so the employees get to go on a fantastic trip again next year.
Here is a look at where companies are sending their best of the best employees:
The United States
Within the U.S., there are the perennial favorites that will always be at or near the top of any list of hot incentive destinations, chief among them Florida, and notably Southern Florida. "For winter warmth, the South Florida area — Miami, particularly South Beach and Key Biscayne — is really the main destination for a U.S.–based company that wants to stay domestic and still have almost a guarantee of nice weather in the traditional incentive months of January, February, March, and April," says Scott Siewert, president of Fab At Incentives.
…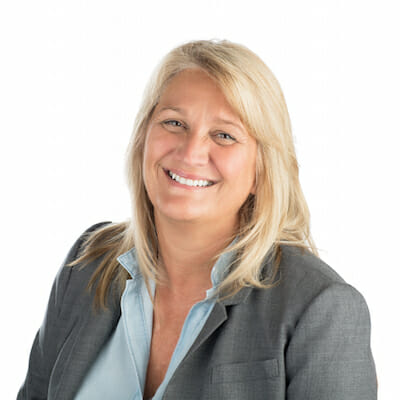 Also near the top are the traditional big cities: New York, San Francisco, Chicago, Los Angeles, and, of course, Miami, which does double duty as a beach destination. "Urban experiences offer historical, cultural, and local experiences," says Kendra Murray, CMM, CIS, vice president of meetings and incentives for Bishop-McCann. "They are a big hit with every generation or employees!"
Read the full article at successfulmeetings.com.
The Top Incentive Destinations in the World
was last modified:
November 9th, 2020
by