Unique Evergreen Event Trends to Drive Attendee Engagement
The sign of a job well done in the experience planning industry is the ability to connect with attendees in a unique way at a special event, corporate meeting or during an incentive program. So how do Event Profs connect to attendees in those unique ways? How is success ensured? Like many successful industries, part of that creative success comes after identifying what's trending and how you can fit it in at your next special event or corporate meeting plans. The tricky thing about identifying what's trending and implementing it into your event, is that trends can come and go quicker than your timeline. No need to worry, though, to help get you started, we've identified a few evergreen trends you may be able to work into your next corporate event or meeting in order to engage attendees, drive their happiness, and therefore, drive success. If these aren't a part of your conversation now, they will be, and they're not going anywhere!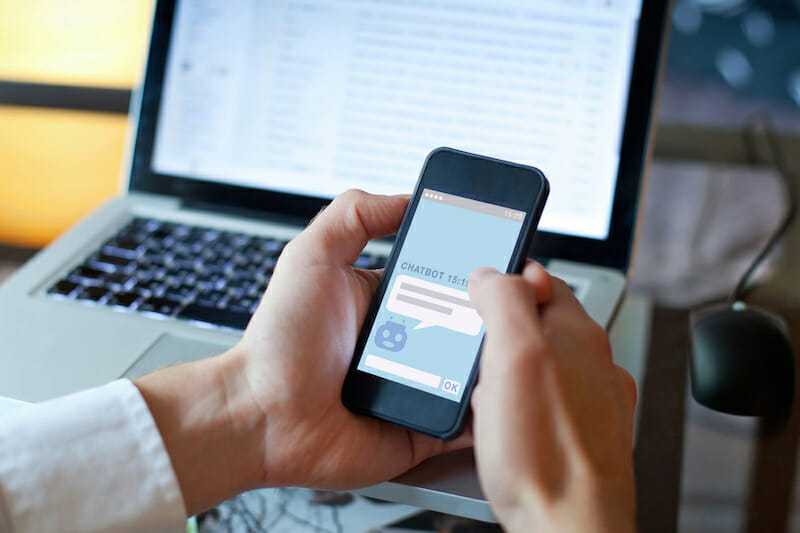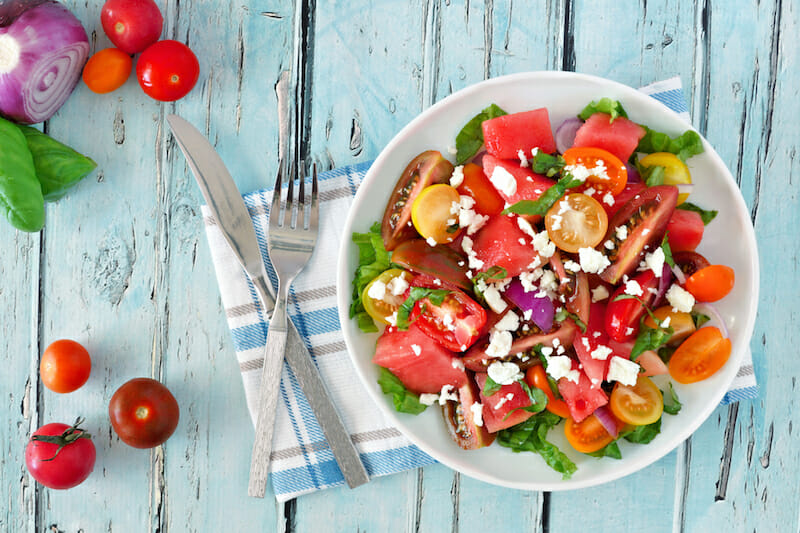 Trend: Farm Fresh and Colorful
One thing you can trust to bring people together is a great meal—especially today, when the world is obsessed with sharing their aesthetically pleasing plates on social media. When attendees dedicate their time to a corporate event or meeting, they like to feel like they're getting something extra out of the experience. By providing Instagram-worthy and hunger-satisfying meals and/or snacks, you're creating one more way for attendees to both connect to your experience and share it with those not physically at the event. Also important? Farm fresh. But this isn't a new trend. For the past decade farm to table concepts have been taking over the event world. Although, in recent years it's not as simple as farm fresh and locally sourced. Attendees want to experience the cuisine in a way that connects them to their plate. Try some new concepts like, listing the farmer or producer of the food sourced, bring in the farmer or the chef to talk about their involvement in the dish, or, take it a different direction and try "Farm to Shaker" cocktails.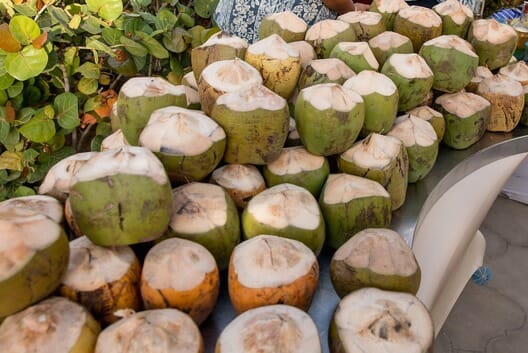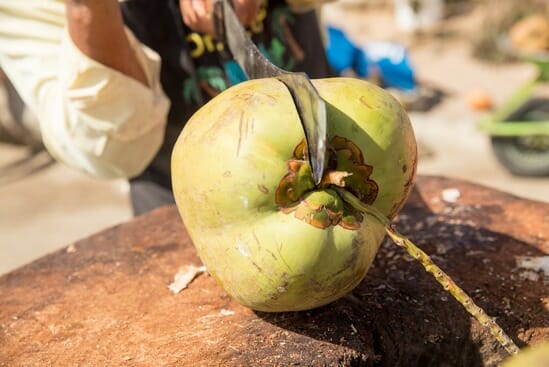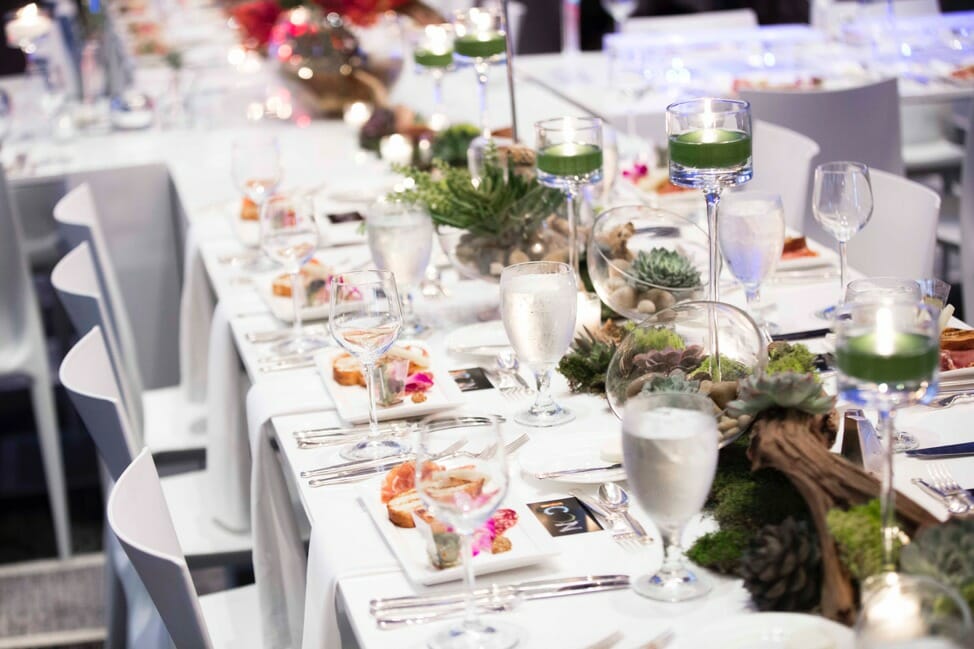 Trend: The Digital Platform & Artificial Intelligence
While the internet and everything technology driven seems like it's constantly changing, it isn't going anywhere. Any digital space you could utilize for interaction or engagement purposes aren't going anywhere either. It is, however, important to not be rushed when thinking about moving some aspects of a corporate event, incentive program or meeting online. Make sure everything is thought out, from hashtags to webinars, to minimize risk of any technical difficulties or mix-ups. Need a little help getting started on planning around the digital world? Check out some suggestions here and here.
Also coming fast and furious? Artificial intelligence. Chatbots, concierge apps, robots and deep learning should all be a part of your conversations for those event professionals willing to embrace innovation. AI will soon transform the events business from customer support, to event management and marketing. Robots may soon be a part of your concierge services, anywhere from robots scanning your attendee's badges and helping guide them to their next breakout, to serving entertainment purposes.
Trend: Unique Venue Space
The purpose of holding unique events or meetings is to make attendees feel like they're not at the office, just another trade show or conference. As Event Profs, it's your job to truly transport attendees into an experience they'll remember forever, and the best way to do so is by using creative surroundings. From flying attendees to unique places like Iceland to making the most out of shipping-container like spaces or renting out the Alcatraz island, if you really want to creatively engage event attendees, use their surroundings to immerse them in a one-of-a-kind atmosphere.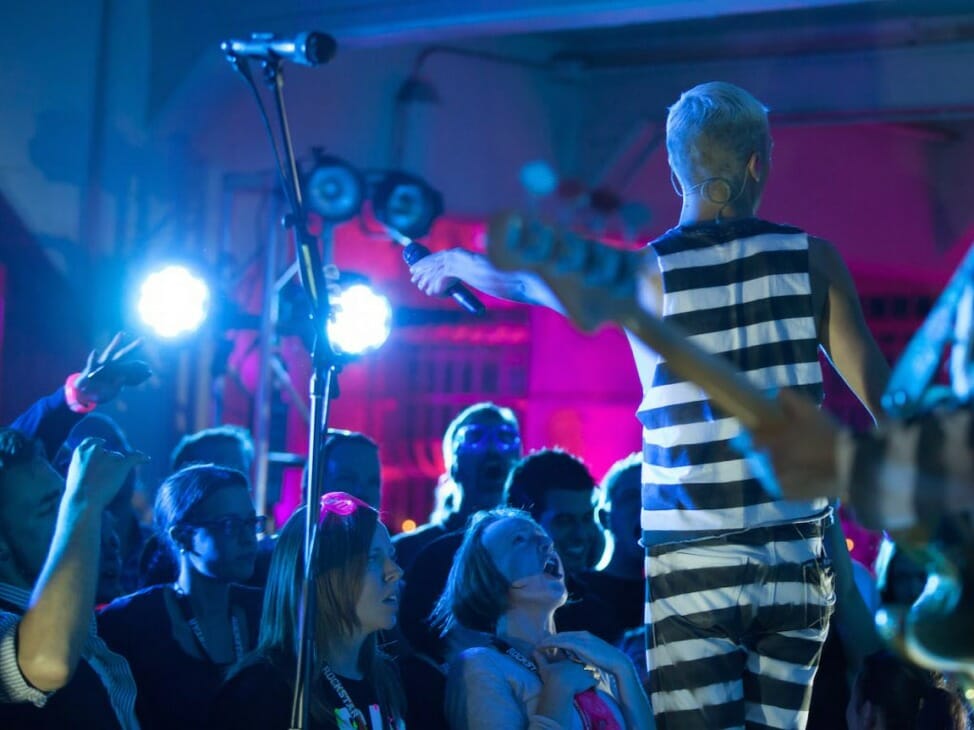 Trend: Interesting Installations & Interaction
Much like an art exhibit, interesting smaller installations that play to the theme of any event or meeting have the ability to catch the eye of attendees and let them engage with the corporate event on a deeper level. Using a smaller installation also paves a path to work with artists and entertainment that you may want to connect with for different events further down the road. Check out some unique examples here.
As we know, it's all about experience. What's a great way to engage attendees and design an experience? Interactive décor. Try a giant pin-board (for those of us old enough, think Lite-Brite), touch-screen, walkable floor boards, group art, or interactive walls. Are your attendees not a fan of getting out of their seats? Try bringing the outdoors inside with indoor parks or bringing in a marching band.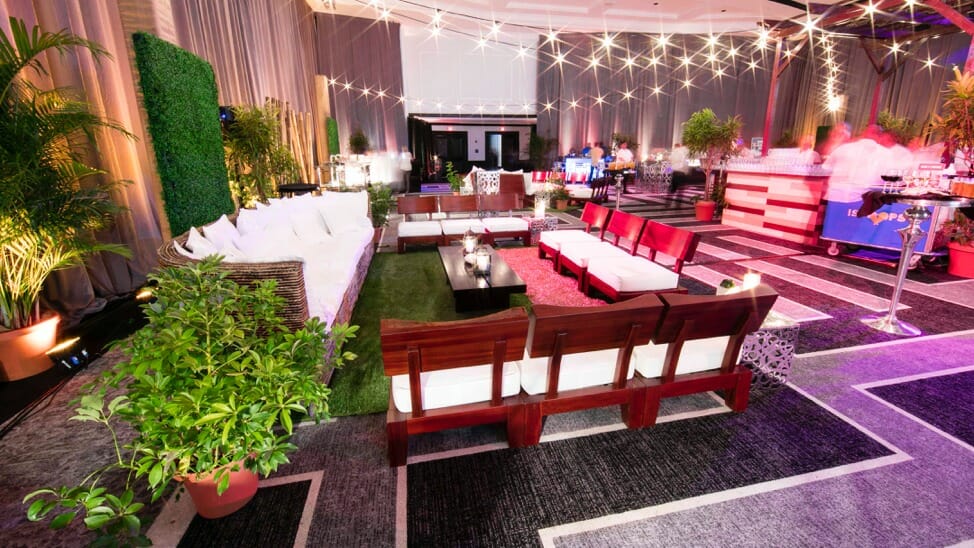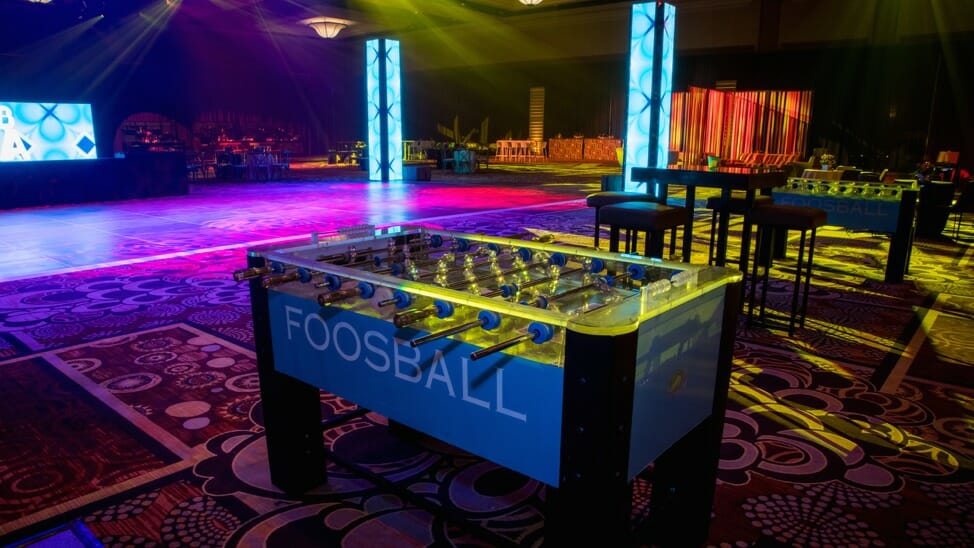 Trend: Prioritize Diversity & Access
This one may seem like a no-brainer, but ensuring there is diversity across entertainment, speakers, panelists, attendees and planners is crucial to ensuring true success at a corporate event. In order to connect to all types of people, all types of people need to be involved in the planning and production. By including an equal balance of people of all races, genders, ages and abilities, you're not only practicing good business practices, but you're also bettering your chances at engaging with every single person at every event. To learn more about why diversity matters at Bishop-McCann, click here and here.
We encourage all Event Profs to take these trends into consideration when planning their next unique experience. To share your success from trends like these with us and other event profs, tag us on Twitter or Instagram using #EventTrends.
Unique Evergreen Event Trends to Drive Attendee Engagement
was last modified:
September 4th, 2020
by