Stunning, High-Fashion Event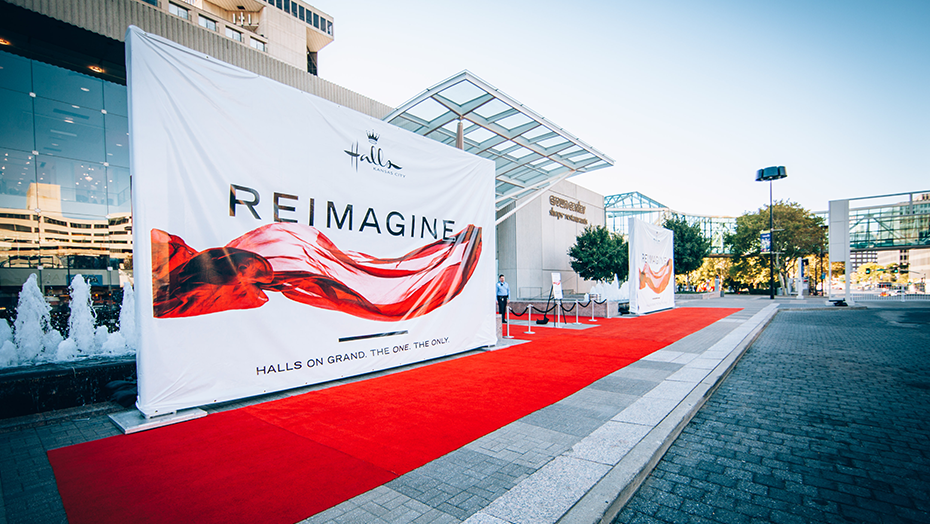 The client asked us to create an unforgettable, high energy, high-fashion event that included a gala and a fashion show to celebrate the new location and state-of-the-art shopping experience. We created a stunning, invitation only, posh experience that was heralded as the "event of the season" by those in attendance. Creating a compelling theme used in all pre-event communications and onsite, we created a comprehensive branding campaign for this event.
We created and produced a red carpet arrival complemented with ethereal performance artists, a spectacular pre-reception in an atrium environment immersed in the thematic branding, a fashion show featuring couture looks and designer labels from the store, and a Las Vegas-style after party at the original location transformed into a nightclub experience. It was described as a stunning, high-fashion event.
Heralded as the "event of the season," this elite, invitation only event spotlights a state-of-the-art shopping experience.