Reach the Beach
Challenge/Opportunity
A major telecommunications company rewarded 250 of its top sales associates with a four-night, five-day incentive trip to Miami, Florida. The East Coast eligible sales audience included all sales channels within this company's segment covering Consumer and Mass Business Markets. As this was the third year Bishop-McCann managed this President's Club Program, Bishop-McCann's objective was not only to elevate this trip by making it unforgettable for attendees but also to take it one step further and increase sales associate's motivation, encouraging them to become higher performers.
The theme of "Reach the Beach" was developed as an inspirational call to action and was used all year by Bishop-McCann to entice employees to win the trip to Miami Beach. Bishop-McCann handled every step of the program, including the creative concept, custom registration website, communications app, recognition ceremony, and both on- and off-property events. The end goal was for top performers to feel truly rewarded and also motivated to be part of the President's Club in 2020.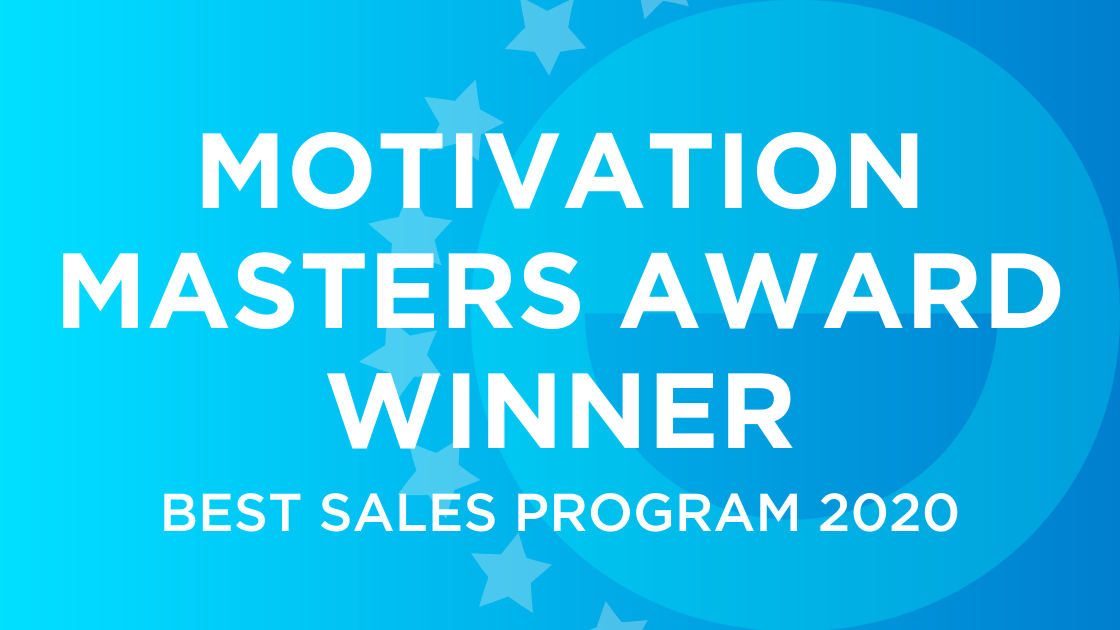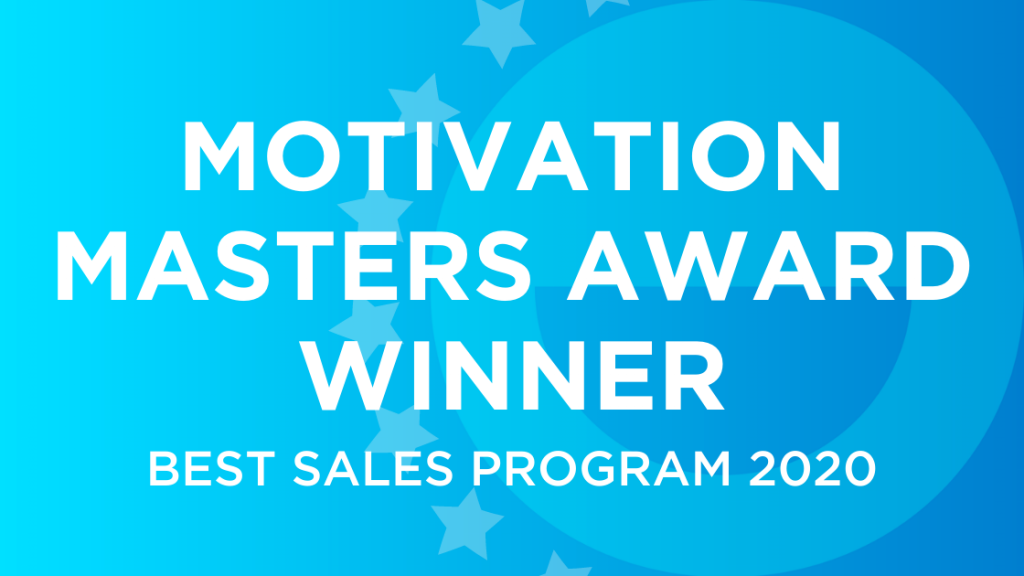 Response/Solution
To generate excitement before President's Club, winners were sent a "You've Reached the Beach" mailer with luggage tags, an informational booklet listing travel information, a program itinerary, and confirmation of activities they would be participating in during the trip. The mailer also contained a crystal award to add to the award-winning experience. Peak performers for each channel were recognized as an Honor's Circle Winner and were given a personalized Tiffany crystal dish.
To initiate involvement and establish a connection between these top performers, Bishop-McCann created an app for the trip, which built upon the attendee enthusiasm. The app contained an activity feed and a photo-sharing component, allowing attendees to post photos before, during, and even after the trip using the hashtag.
Once the winners arrived at the hotel, they entered the President's Club Hospitality Lounge and received registration materials, Yeti cooler cups, and a gift card for meals that were not provided within the itinerary. In the lounge, attendees had the opportunity to take photos in a photobooth and enjoy snacks and beverages while mingling with other guests.
A "Reach the Beach" gift catalog was delivered to each attendee's hotel room after registration, which allowed these top performers to browse and pre-select items from a pop-up gift shop on site. Each President's Club attendee received five stars of currency to shop with, which could be distributed among multiple items or used for one large gift. Some of the items in the gift shop included Mac computers, a snowblower, a Dyson air purifier, and a Hermes bracelet.
The first event was a welcome reception with a "Neon Nights" theme. The reception featured a Tiki bar, a DJ, and a live graffiti artist. At the reception, attendees had the opportunity to create a custom t-shirt with the graffiti artist that they could then wear to the next event, which was a Price is Right game night. Bishop-McCann booked the Price is Right touring game show to further reward these top performers. Attendees were chosen to go on stage at random and had the chance to win trips and other prizes. Even if attendees weren't called on stage to play a game, they received an Amazon gift card, so no one went back to their room empty-handed.
During their stay, President's Club attendees participated in several activities on their free days in Miami. Activities included a catamaran cruise, Florida Everglades tour, spa day, Little Havana lunch and culinary walking tour, Monument Island kayak and snorkel tour, or a ride on a thriller speed boat.
On the final night of the trip, an evening reception was held at the Temple House. Before dinner, the Honor's Circle Award winners were invited to a private cocktail party on the venue's rooftop and given Ray-Ban Sunglasses to help shade them from the intense Miami sun. Once guests entered the Temple House, Bishop-McCann used a projection mapping technique to cover the previously all-white surfaces in digital video content, taking attendees on a journey through Europe. The show included sound for a fully immersive effect, and much like virtual reality, attendees were completely absorbed into the world they were seeing. Each course was served in a different European city. Servers started in flight attendant attire, and as the projected content moved through each country, the waiters changed their wardrobe to reflect the city that attendees were in at that moment. The first destination was Spain, where tapas were served. Entrees were served in Italy, which was the next location, and finally, a spectacular Eiffel Tower dessert was served in France. The experience ended by revealing the 2020 incentive trip destination as Maui, Hawaii. The room erupted in applause, and from there, the environment transformed into an electric, late-night party allowing attendees to dance the night away.
Guests attended a farewell brunch before their departure, and to make it easier for the attendees, the items they had chosen at the gift shop were shipped to their homes after the program was over.
Outcome/Results
In the last 10 years of the President's Club Program, this was the highest-rated trip by the employee winners (50% were repeat winners from previous years), making a huge impact for the company. Attendees were surveyed, and the results were extremely complimentary with comments, such as, "This is the first year I made it to the President's Club, and it was fantastic. I can't wait to go back to work and try to make it next year. Fabulous experience!! Thank you."
Other comments from attendees included:
"Great trip from beginning to the end! We felt like we were VIP the entire trip. Looking forward to the next time."
"Had a great time. The hotel was awesome. The Price is Right was fantastic. I was treated like royalty."
"The trip was wonderful and the staff was amazing! I loved The Price is Right – everyone was so engaged!"
"Amazing! The prizes/gifts were fantastic. The hotel facilities were great. The staff was always pleasant and helpful."
"The trip to Miami was well organized, definitely a motivator to work hard every day to win again."
Participants were exceedingly engaged and excited. They all left Miami making it clear that they wanted to be eligible for the trip in 2020.
"This program continues to be an incredible motivator for [this company's] sales force as [they] plan to increase the number of winners next year. Continuing to elevate this trip will only help this telecom company motivate their top achievers even further," says Dave Eckberg, CMP, CMM, Lead Account Director for Bishop-McCann.