Major Technology and Communications Client President's Trip
Challenge/Opportunity
A major technology and communications client retained Bishop-McCann to design, plan, and execute their 2017 President's Club Incentive and Recognition trip for 300 attendees. The program objective was to create joy and reward these top performers with a "trip of a lifetime," along with recognizing them for their year-long achievements.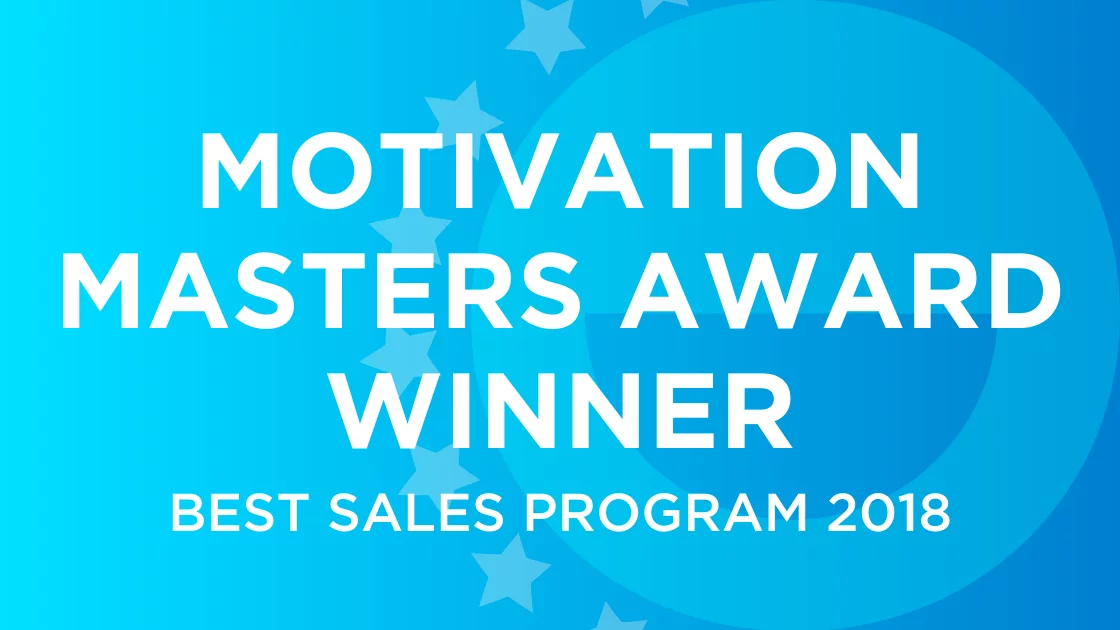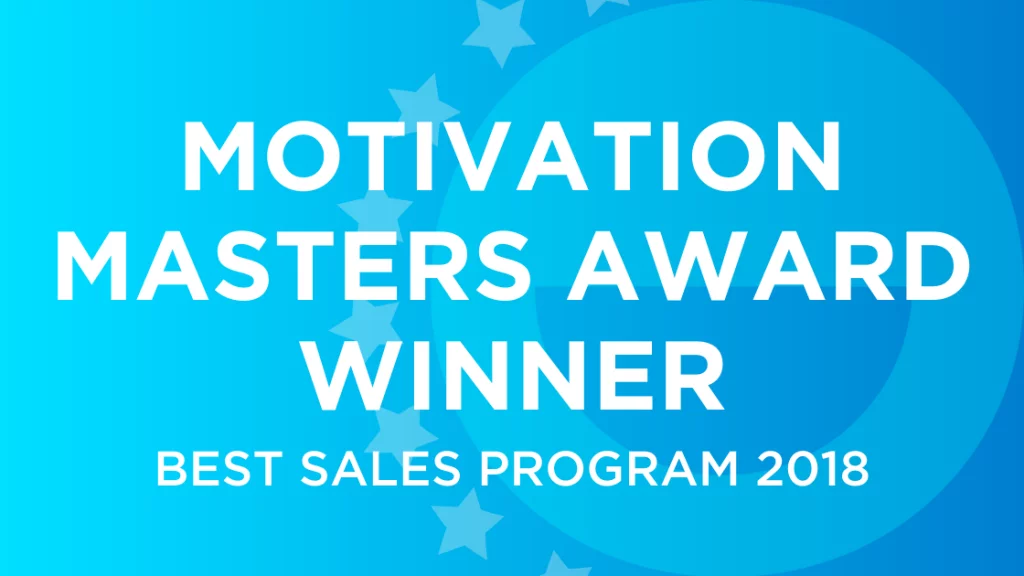 Response/Solution
This five-day president's trip, held in Aruba, was designed with the perfect combination of excitement, interaction, activities, incredible immersive events, recognition, and most of all – FUN!
The program's theme, "Up, Up & Away Aruba," was integrated throughout the program from launch materials all the way through the events. The program elevated the attendee experience at every turn, including the attendee communications, custom registration website, communications app, recognition ceremony, and both on- and off-property events.
Our in-house production team worked closely with executives to create an engaging recognition ceremony starring "America's Got Talent" finalist Mike Super. The events team created immersive experiences that ranged from a blow-out beach party to staging an impressive white party. The backdrop for the party was a dramatic rock formations state park. In addition, we crafted an island fantasy beach day to align with our client's partner sponsors. Finally, a complete transformation took place to create a multi-dimensional closing night gala.
Bishop-McCann provided a dedicated account team to partner closely with the client. With the attendee experience as the primary focus, our account team flawlessly executed each president's club component, including creative direction, air travel, attendee registration, guest accommodations, food and beverage management, production, event design and décor, teambuilding, speakers and entertainment recommendations and negotiations, trade show/sponsorship management, and ground transportation.
Outcome/Results
Bishop-McCann achieved extremely high ratings in the attendee surveys. One attendee said, "This trip was heaven on earth. One cannot pick a favorite thing in heaven, but the island and event staff were superb!"
Bishop-McCann took over this program from another agency who had been handling it for over 20 years. The shift was noticeable to the winners as they mentioned the raised level of service and the kindness of the on-site staff. They also mentioned the increased level of detail on all the program elements. Elevating this trip to the next level will help this telecom company continue to motive their achievers further in the coming years.
Attendee comments included:
"This was the most amazing experience I've ever had on any vacation and drives me to continue performing so I can come back again!"
"I loved it as a first-timer, very impressed! Everyone was so friendly and encouraging, just amazing! Food was wonderful and Ayo Rock fantastic! Transportation wonderful. Bishop-McCann #1 (Thank you! Thank you! Thank you!)"
"This was my 4th time qualifying, and this one was the absolute best!"
"First class experience all around, we really enjoyed the UTV excursion and dinner at Ayo Rock was amazing. It's unbelievable how the team was able to transition the site into such an amazing dinner destination."
"Awesome! First-timer, I will be back. The attention to detail was outstanding. I feel appreciated. I enjoyed everything, but dinner at the Rocks blew my mind."
Source: Walt for photodept.com