Successful Series of Virtual and Hybrid Meetings for Large Pharmaceutical Client
Challenge/Opportunity
During the summer of 2021, one of our large pharmaceutical clients reached out to our team to produce a series of meetings. We started with nine meetings ranging from 50 to 370 attendees for five separate business units, and due to the pandemic regulations at the time, all meetings were intended to be fully virtual. When there was a shift in the regulations, the client's leadership decided they wanted to allow the business units to "go live" with their teams, if they preferred. The result was that they sought to have both entirely virtual and hybrid meetings instead, and the meetings ranged from one and a half to three days.
While the meetings began entirely virtually, the main obstacle that our team faced was shifting from 100% virtual to hybrid with only eight weeks of planning, including sourcing and contracting venues. This meant transforming what was intended to be nine large, virtual meetings into 75 small, regional, hybrid meetings. In order to do so, we had to source multiple hotels for the small regional meetings that were held with a virtual component for those who did not want to travel. On top of that, we had to ensure that the program was educational and immersive to meet the client's objective of training their field sales teams in an engaging manner, both in the live and virtual formats.
Response/Solution
To begin planning this series of meetings, we met with the client's event planning team to kick off the process. We had to dive deep into the goals and objectives of the meeting to ensure that it was achieved both in the live and virtual formats. We also had to collaborate closely with the client's internal teams, including leadership, stakeholders, trainers, legal, and the pandemic response team to discuss strategies in keeping everyone safe effectively. We worked closely with the internal planners and stakeholders by making recommendations on meeting locations while drafting SOPs to expedite the process in securing 75 venues in a short amount of time. Then, we started developing budgets and timelines that aligned with their objectives. Additionally, we worked with a production company to ensure we were all on the same schedule.
To overcome the challenge of the meeting structure being altered, we made sure that we were continually working on different aspects of the event even when waiting on various components. For example, if we were waiting on hotels to respond to our requests, we worked in other areas, such as registration or other interactive experiences. Beyond the traditional attendee communications for a standard meeting, we heightened the level of communications to include important travel information, local/state/county regulations, as well as COVID protocols to ensure that all attendees felt comfortable with attending their respective meeting in person. We also secured COVID personal protective equipment for each live site with necessary instructions to prepare on-site stakeholders to navigate a live meeting during the pandemic. Some locations required additional on-site staff support as well. Even while pieces of the event needed time to come together, we continued working through the change in meeting structure.  
We also began weaving this program's theme of "Creating Possible Together" throughout various elements of the event to reinforce this idea and create a cohesive feel. The theme was incorporated from start to finish, including in areas such as registration and attendee communications. Our team worked incredibly hard throughout all of the events, and we handled everything from registration, welcome boxes, and team building to meeting gifts and hotel logistics.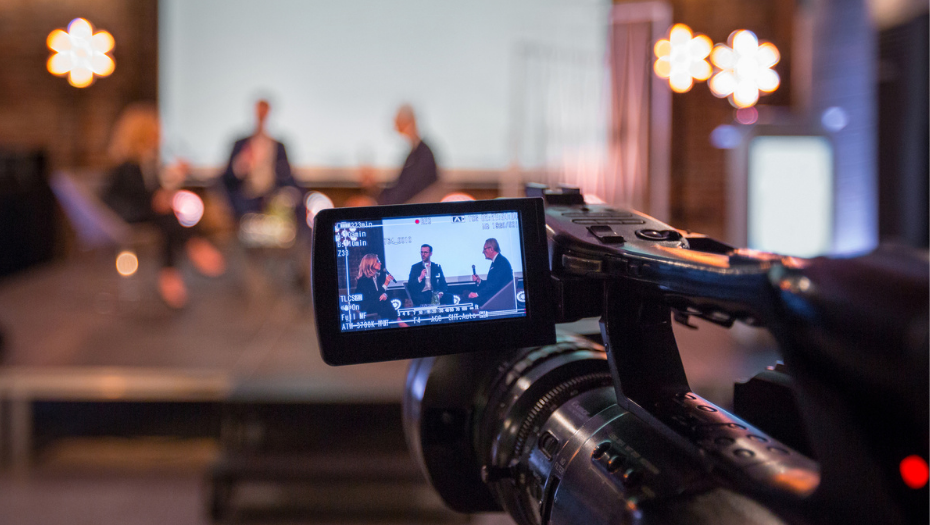 Outcome/Results
After working diligently throughout the summer, our fantastic team was able to successfully execute all 75 meetings while engaging attendees safely both in person and virtually at home. We learned a tremendous amount through this series of meetings and were able to help our client implement some significant processes in our partnership that proved to be both effective and efficient in the event's overall success. Due to our team's ability to be responsive, to adapt quickly to change, and to secure hotel and meeting rooms efficiently, this series was a success for both the client and ourselves. We proved to be the agency partner that our client can't imagine living without and demonstrated our perseverance to exceed all expectations.
We are proud of the work our team did to create the meetings for this series, and we look forward to planning more meetings with this pharmaceutical client in the future.